Gift cards are now available to buy online, so why not give the gift of unforgettable memories with a Center Parcs gift card?
Get ready for your break
Before you arrive at Center Parcs you can pre-book activities, make restaurant reservations and order online essentials including groceries to your lodge, allowing you to really make the most of your short break.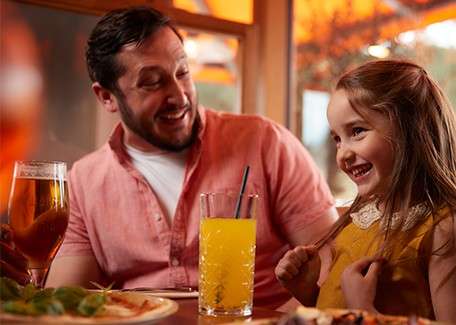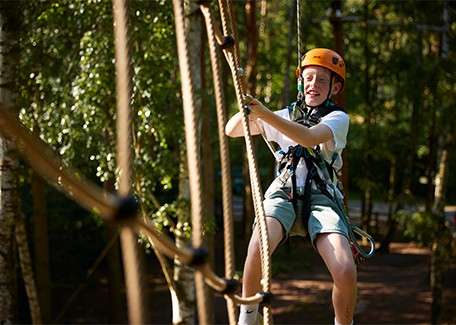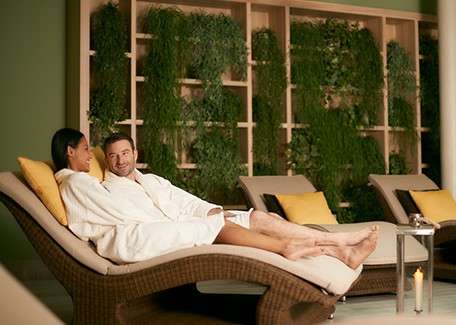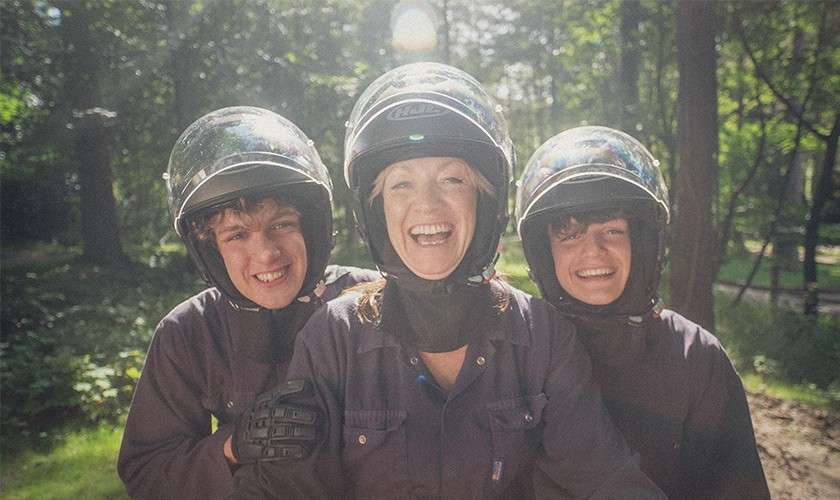 Who's coming with you?
If you're the Lead Booker, remember to add all of your guests to your booking so you can assign them to activities, restaurant reservations and treatments. This will allow those in your party to start to book their own things to do and will also save you time when you arrive and speed up getting your break started.
Guest details
View your itinerary
Take a look at what you have booked so far and where you are available to book something new. Invited guests can also view and add to the itinerary.