Aqua Sana Spa
Each Center Parcs village has its own unique, standalone spa. Set in the heart of the forest, Aqua Sana Spa is your perfect spa escape.

You can now pre-book a relaxing Spa Session and indulge in our wide range of treatments from 12 weeks before you arrive.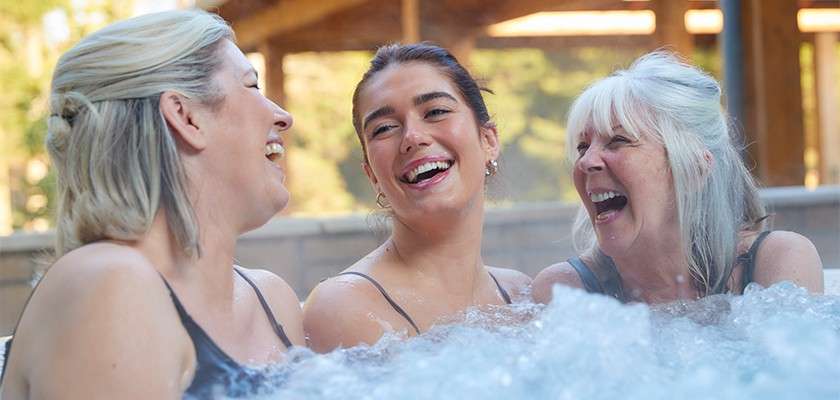 Spa Sessions
Relax body and mind with 3-hours in our spa, including a wide range of spa experiences from wet, to dry, to herbal or meditative, you'll find everything you need to leave feeling relaxed and revitalised. 
Each of our spas has its own unique range of nature-inspired spa experiences for you to discover. Located away from the hustle and bustle of village life but close enough to be easily accessible during your break, they are the perfect escape.
Indulgent Treatments
Ready for pure pampering? Treat yourself and indulge in our range of treatments for both men and women, delivered by our expert and caring therapists. From deeply relaxing massages to beautifying manicures and pedicures. Just add your choices to your existing Center Parcs booking.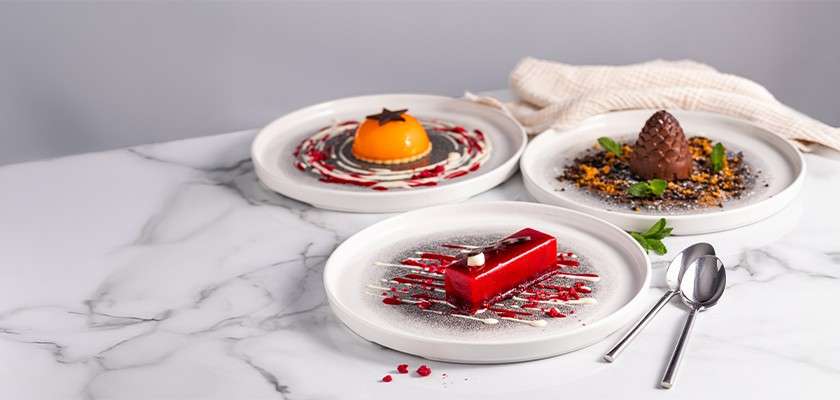 Vitalé Café Bar
Inspired by the fresh flavours of the Mediterranean, Vitale Café Bar offers the perfect place to refuel during your spa experience. We have an excellent selection of salads, paninis and sharing platters to choose from and our range of sumptuous desserts and tasty beverage options offer the perfect excuse for that little extra indulgence.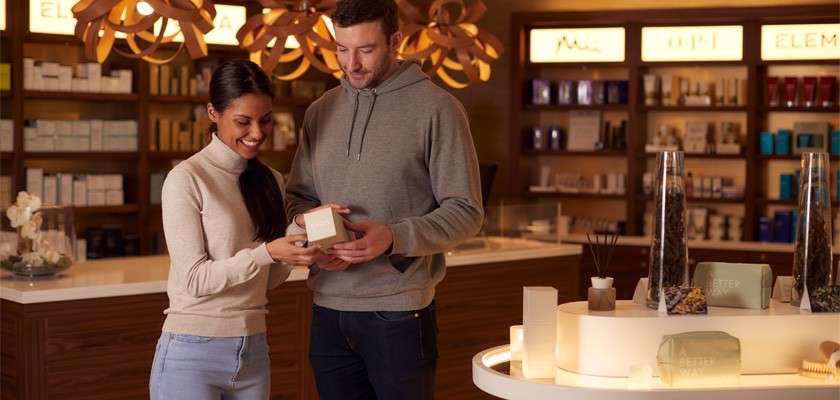 Our Spas
With six locations across the UK and Ireland, each one of our villages has its own unique spa. But whichever spa you choose, you will find the same friendly, open and welcoming environment where you can enjoy time looking after yourself, or in the company of friends, family or loved ones.
Explore spa sessions and treatments