Why choose a Center Parcs gift card?

Our gift cards offer the gift of choice for all occasions. They can be used on anything from treating a loved one to a spa experience at Aqua Sana Spa, enjoying a meal in one of our many restaurants or can even be used towards the cost of your break, as well as activities or in our retail stores. As all our villages are now cashless and paperless, you could use them as an alternative to cash.  We do not accept cash to purchase gift cards.
Center Parcs gift cards can be loaded up with any amount from £5 to £1000 and are valid for 24 months from the date of issue. The card can be used as many times as you like until the balance reaches zero.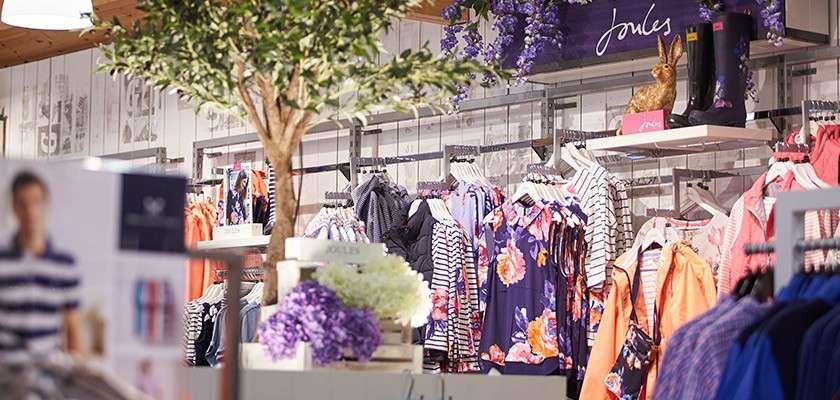 Buy a gift card
There are two options for purchasing Center Parcs gift cards. You can purchase these during your break at any of our villages or buy online and we'll arrange delivery via post to an address specified by you.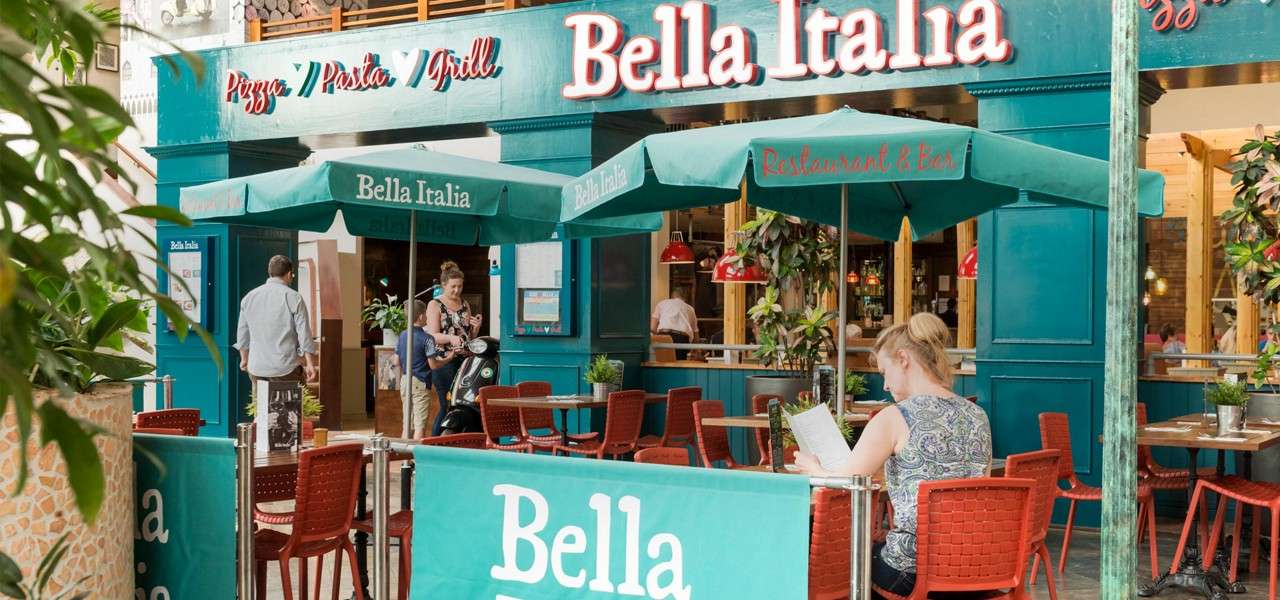 Activate your card
If you purchased your gift card at one of our villages, it's ready to go and doesn't require any activation. If you purchased online, you will need to activate your gift card below.
Please select the village you are visiting:
Check the balance on your gift card

Check how much money you have left to spend on your gift card.
Please select the village your gift card was purchased for: