General news
General important information and latest news.
Keep abreast of the news and updates for all our villages here.
Latest update following recent UK Government announcement - 24th September 2020
Face coverings
The UK Government has updated its position on face coverings and the list of places where you must wear one by law. Center Parcs guests will be expected to wear face coverings in all indoor areas, including when participating or accompanying children for some of our indoor activities that are not classed as sports the indoor activities listed below.
All participants visiting one of our UK villages and 11 years or over will need to wear a face covering, up to the start of these activities:
Any photography session
Virtual reality experience
Locked in a room
All participants visiting one of our UK villages and 11 years or over will need to wear a face covering for the duration of these activities:
Spy School
Crazy Science    
Mucky Pups      
Hair Braiding    
Teddy Bear Making       
Fun Pots with Tots         
Pottery Painting             
Snooker/Pool    
Ten Pin Bowling
Football Pool
Baby Balance Bike Buddy
Challenge Golf
Mini Bowling    
Mini Musical Movers     
Roller Tots        
Teach Me Balance Bike 
Build a Nature House    
All Chocolate Chefs Academy      
Crazy Science    
All Cupcake Decorating
Forest Craft Woodland Creations            
Halloween Broomstick Making  
Halloween Monster Making 
Halloween Pumkin Fun
10pm closures

Licensed areas in our UK villages will need to be vacated by 10pm.  This means that our final restaurant reservation start time will be 8:15pm and other leisure activities that finish past 10pm will no longer go ahead. 
If you have a restaurant reservation start time later than 8:15pm or an activity booking that is scheduled to finish later than 10pm please follow the instructions below to cancel and claim your full refund.
Please cancel your table reservation or activity session(s) no later than 72 hours before the start time of the session or our system may automatically charge a cancellation fee.
Step 1: Access your Center Parcs account
Step 2: Go to your itinerary
Step 3: Click on your booking(s), you will then see a 'cancel' button on the details page, click on this button*
Step 4: Click on the green refund button
Step 5: That's it - you should now see a confirmation screen (please note that you won't receive a confirmation email)
*If this button is inactive:
The activity, restaurant or spa booking may have been booked by one of your companions (see instruction below)
The booking(s) were made via our Contact Centre (you won't be able to cancel your activities online)
If your booking has been made by another member of your party, please contact them and request that they follow the instructions above to cancel and claim their refund.
If your booking was made directly with our Contact Centre a member of our team will contact you by telephone to issue your refund as soon as we can, though this may take a few days.
If you're on your break (25th Sep) or within 72 hours of your affected reservation please call our Contact Centre team on 03448 267723 to arrange a refund.
Can I change the time of my restaurant and/or activities?
You will need to follow the instructions above to claim a refund and then rebook.
Rule of 6 and other UK Government advice
It is important that you to keep up to date with the latest government advice and Covid-19 regulations and understand what this means for your personal circumstances.  If you do make the decision to continue with your break then we will assume that you and your party are compliant with government advice.
The Rule of 6 is now law in the UK and if you are in a larger party please prepare to be questioned by our team on arrival or during your break. If we find that your party contravene government advice you will be asked to leave the village as we must protect our other guests. Center Parcs are legally required to enforce the rule of 6 in the UK.
Please note that all our restaurant tables will be set to a maximum of six guests.
If you find that you are impacted by government advice and need to change your dates or cancel please view our Book with Confidence guarantee.
Test and trace - 24th September 2020
On all Center Parcs villages we will be following the updated government test and trace protocol. Unique QR codes are clearly displayed at entrance points to restaurants, leisure activities and other required locations. You will be able to use the new NHS COVID-19 App to scan the QR code and identify that you have then entered that specific location on village.
Update following latest Government announcement - 11th September 2020
At Center Parcs we continue to follow government advice.  We ask all of our guests to check the latest government guidelines to see if the 'Rule of 6' announcement impacts their break.  For groups of 6 or less your Center Parcs break will be unaffected.  For parties above 6 that include more than one household/support bubble, please refer to our Book with Confidence guarantee.
We will assume that all guests arriving at Center Parcs are compliant with government guidelines.  If you find that you need to cancel or move the date of your break within 4 weeks of your arrival date, you can do so by completing this form.
Our phone lines are very busy today, if you are due to visit later in the year please use our website for the latest information. Could we kindly ask that you only contact us within 4 weeks of your visit as we are supporting guests with imminent breaks.
Breaks now available until 19th April 2021 - 9th October 2019
We are pleased to tell you that we've opened up bookings until April 2021. You can get planning some quality family time together and put a break in the diary.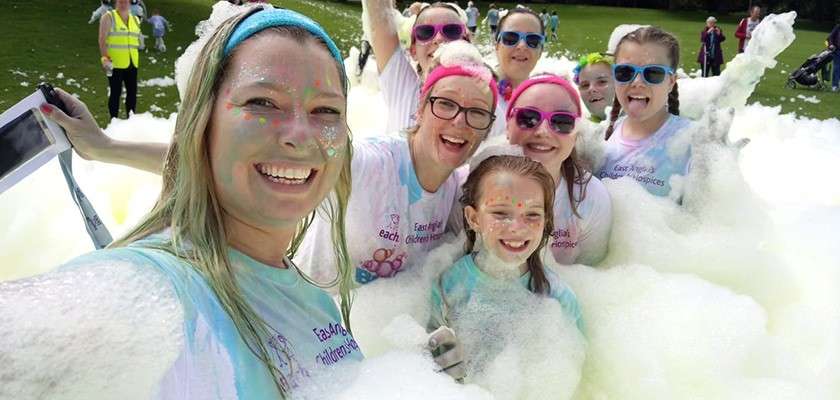 Center Parcs recognised for commitment to charity - 13th June 2019
We are delighted to announce that Center Parcs have won the award for Best Scheme to Encourage Staff Fundraising at the 2019 Better Society Awards. Celebrating our long-standing partnership with Together for Short Lives.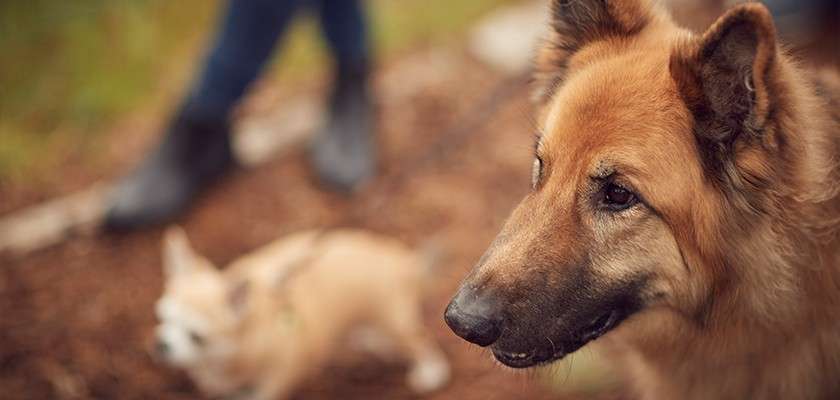 In recent years, an unexplained dog illness known as 'seasonal canine illness' has been found in an increasing number of forest areas around the UK, particularly in late summer and early autumn. The illness is currently believed to be triggered by a naturally occurring cause and has affected a number of dogs in areas across the country, including those local to some of our villages, particularly Sherwood and Elveden Forest.  There appears to be no comprehensive explanation as to why this has occurred.
Cases of Alabama Rot have also been reported around the country. This is another unexplained disease affecting dogs. None of our villages have been identified as locations with cases of Alabama Rot, but in the interest of vigilance we recommend dog owners familiarise themselves with the symptoms on the Forestry website.
If you are visiting Center Parcs with a dog please ensure you're aware to the potential risks of a forest environment to animals. Please research or talk to your veterinary surgeon about SCI (Seasonal Canine Illness) and Alabama Rot.
If you are bringing a dog to one of our villages and have concerns, please call our Contact Centre team on 03448 266 266.

Please note: if you are visiting Longleat Forest, dogs are not allowed on our Land Train except guide dogs.
Tommy's Award for Best Family Friendly UK Holiday - 5th April 2018
We are delighted to have won Best Family Friendly UK Holiday Provider at the Tommy's Awards, which took place on 16th March at the Landmark Hotel, London to a packed audience of household name companies and Tommy's supporters.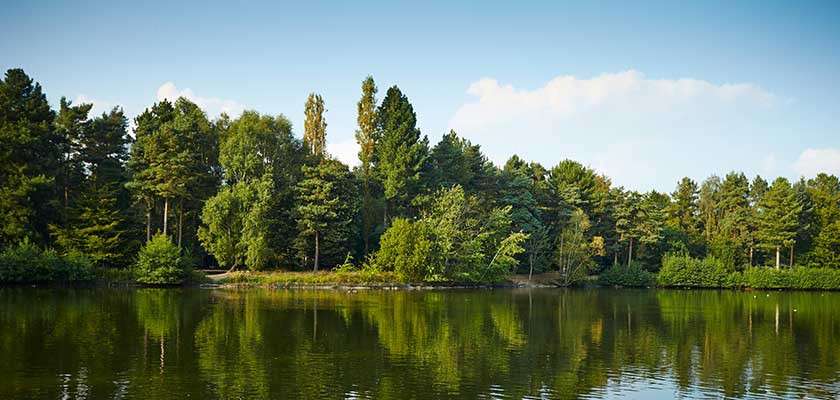 Parking on village
We are keen to keep our villages as traffic free as possible so that guests can enjoy the tranquillity of the forest environment. There will of course be a small amount of traffic during times of developments and to support village operation. However, once you have unloaded your belongings from your vehicle, we kindly request that all guests move their cars to the car park as soon as possible, on the day of arrival. In response to recent feedback from our guests, the Security team will be supporting this by requesting that all cars left on the village after this time, are moved. Should the accommodation type include a car parking space, please use the space allocated.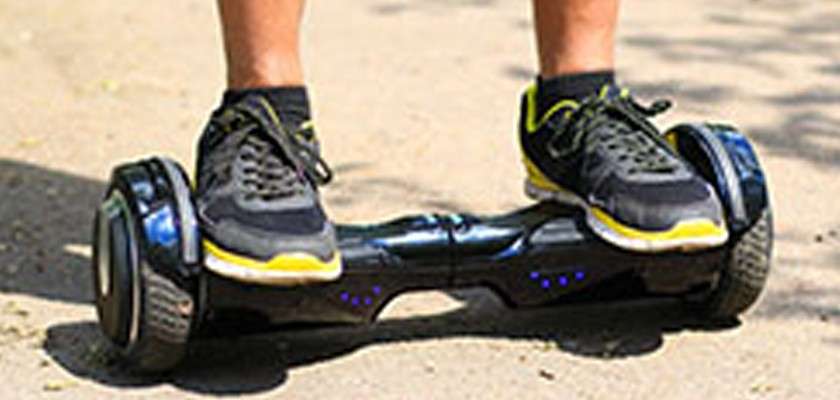 Using hoverboards on your break 
Guests who wish to bring hoverboards on their break must be aware of the potential fire risks associated. For the latest advice, we recommend guests visit the National Trading Standards website here.

For your safety, please do not leave a hoverboard charging unattended or charging overnight.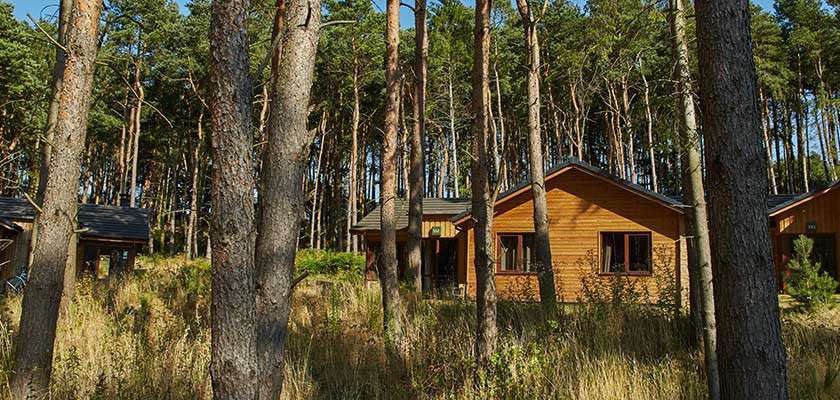 External Shows, Events and Festivals
Because our villages are set in some of the most beautiful parts of the UK, they are often close to popular tourist areas which can mean increased noise and traffic in the surrounding area. Despite our best efforts to preserve the tranquillity of the forest in our villages, there may occasionally be noise from local events, shows and music festivals.

It's never too early to have a short break in the diary, so book now and give yourself something amazing to look forward to.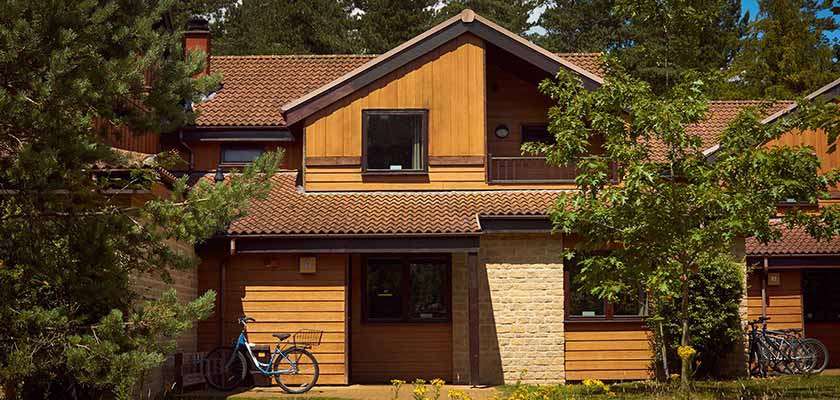 Accommodation upgrades
As many of our guests will already be aware, we upgrade a number of accommodation units every year at Center Parcs. Work is regularly underway across most of our villages to ensure we continually improve our standards. Such works are closely monitored and disruption to our guests visiting during this time will be kept to a minimum.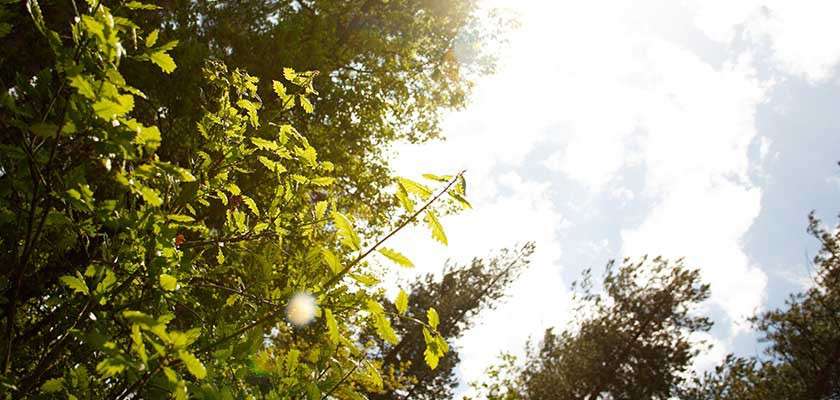 Forestry works
As we are in a forest setting it is essential that we manage the environment and preserve the natural outlook. This means that from time to time forestry works such as tree felling may be taking place during your break with us.
The lake in winter
Being close to nature is an important part of a Center Parcs break, but it also means our villages are subject to the whims of British weather! For this reason, and for our guests' safety, our lakes may close for watersports during the winter. But don't worry, we still have plenty of indoor and outdoor activities available during this time, from cosy indoor crafts to bracing bike rides.
*available when break booked is 26 weeks or fewer away.