This is family togetherness
From Easter escapes to sunny summer breaks to magical festive getaways - discover family fun all year round, whatever the weather. Whether you are playing together, splashing together, eating together, or just hanging out together, everything at Center Parcs is made for families. Maybe it's watching the children run around, trying new activities and being carefree. Maybe it's seeing their faces light up as they watch you do things they wouldn't normally expect of you. However you choose to spend your time at Center Parcs, it's time together that will bring you closer as a family.
It's all you need, in one place, in a short break.
Be sure to book early for the best choice and availability. 
Family time at Center Parcs
Everything at Center Parcs is made for families. Try one of the many indoor and outdoor activities, eat in one of our restaurants or enjoy a delicious takeaway delivery in your open-plan accommodation. You can do it all, together.
Get ready for your break
Once you've booked your break at Center Parcs you can start to pre-book activities, make restaurant reservations and order essentials to your lodge online 12 weeks before your arrival date, allowing you to really make the most of your short break in the forest and ensure that you don't miss out.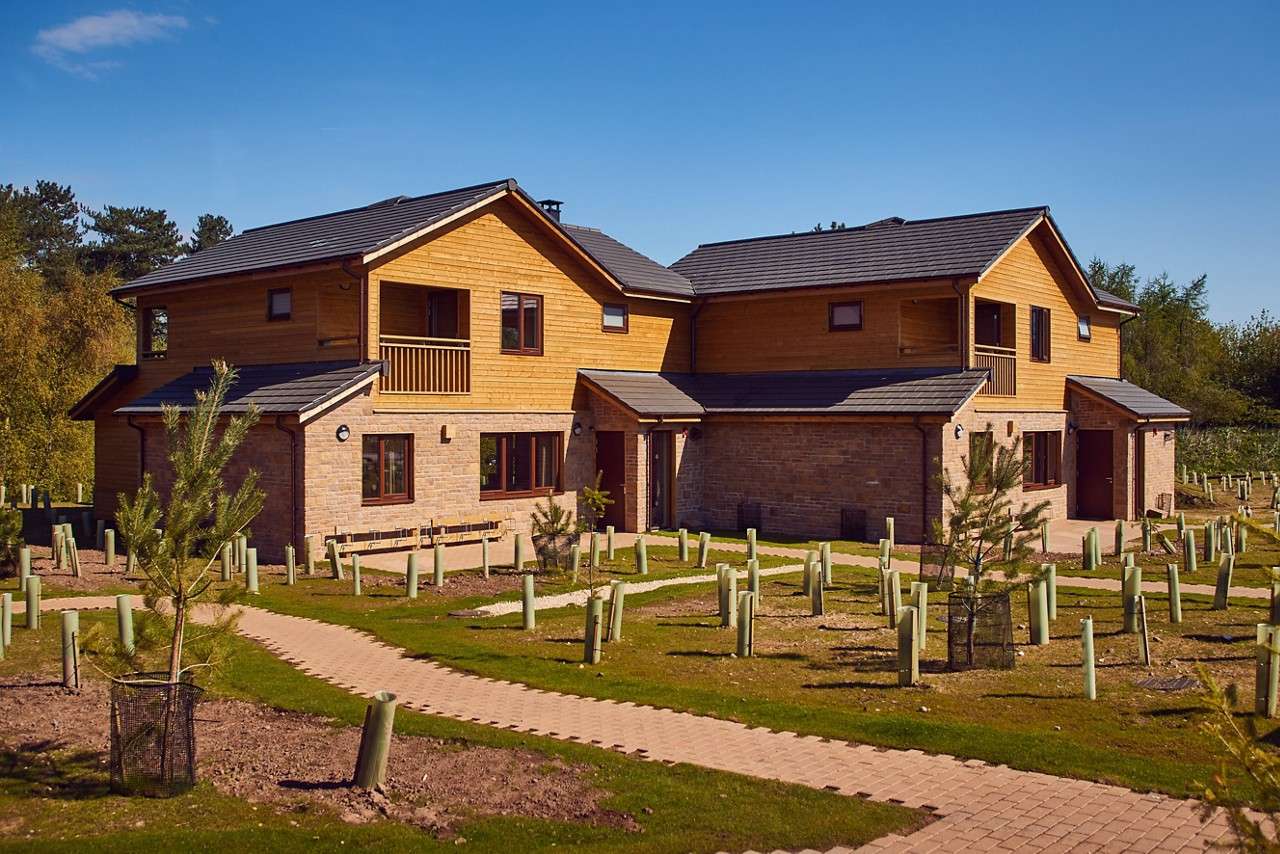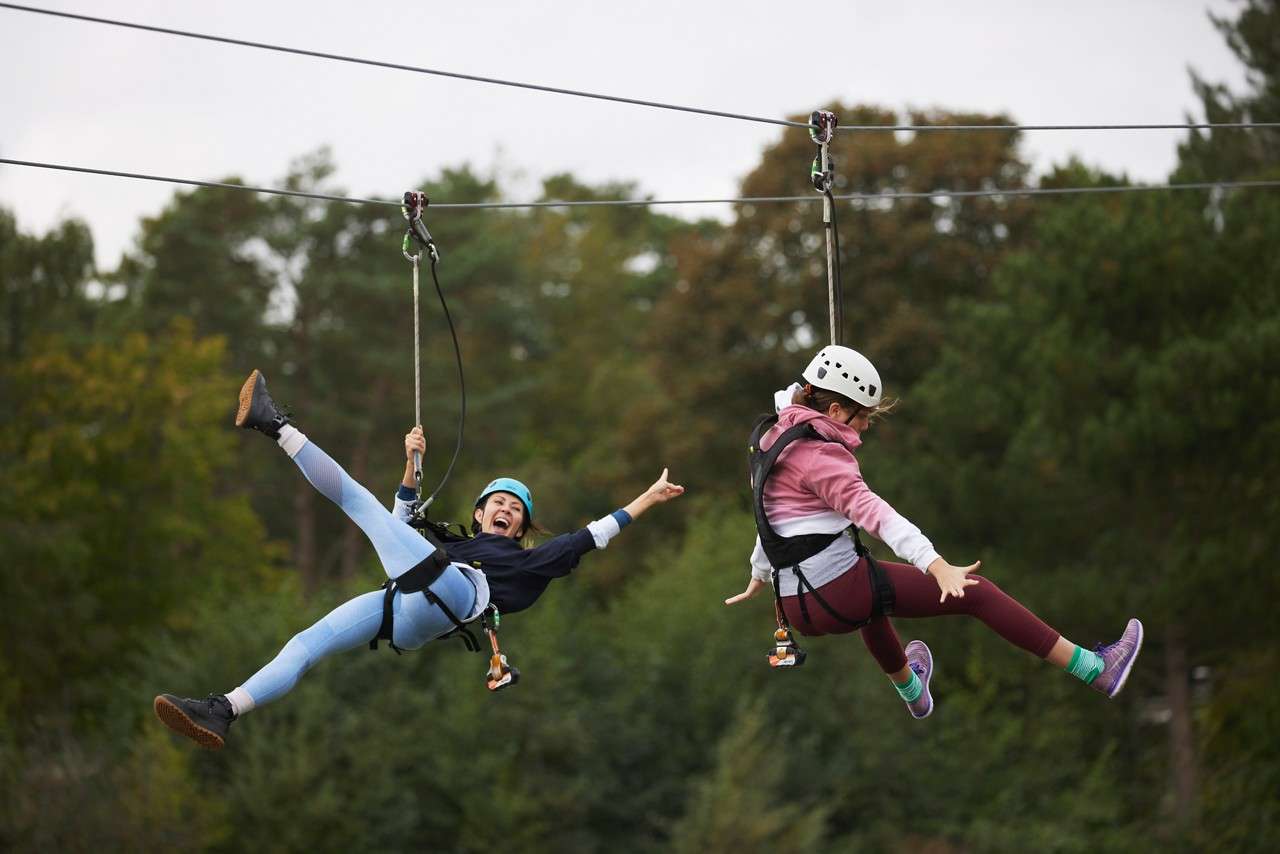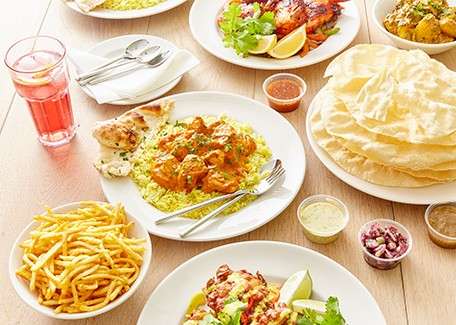 Discover Center Parcs

There are five Center Parcs locations across the UK – each one stunningly unique. Our sixth and newest village, opened in Ireland in 2019. All of our villages offer the same great features you'd expect of a Center Parcs break. Discover up to 400 acres of natural landscapes or soak up the sun on our beach and watersports lake.
Try something new with a variety of indoor and outdoor activities, or relax in a range of accommodation sizes and styles. Take some me-time at our award-winning Aqua Sana Spa, or enjoy quality family time in our great restaurants or the amazing Subtropical Swimming Paradise, heated to a balmy 29.5C all year round.
Get all of the inside news on our Village Life blog.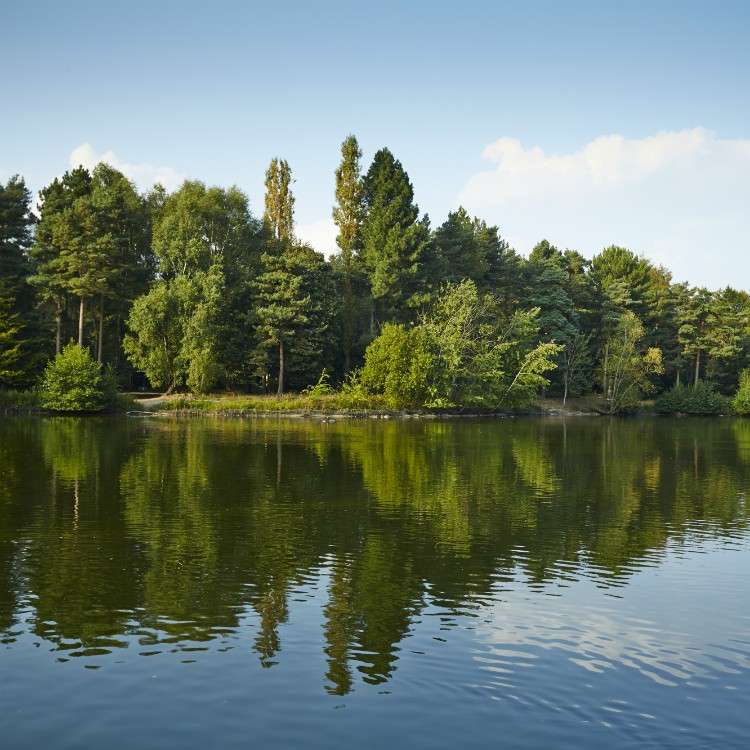 Village news
Interested in the latest news from Center Parcs? Read about village updates that may affect your break.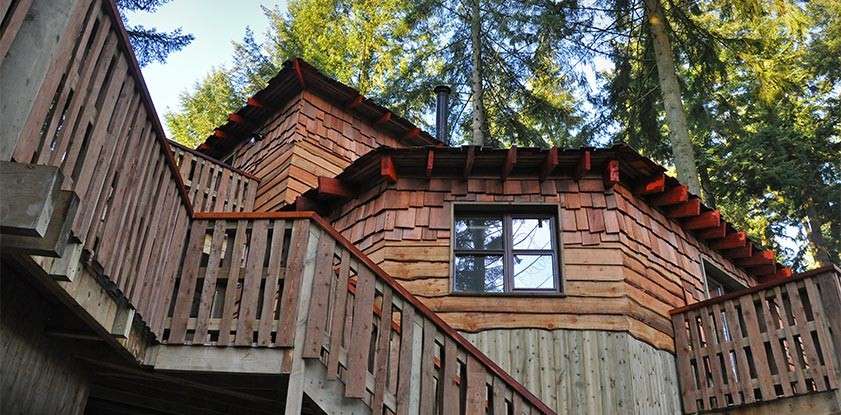 Unique and luxurious, our most spectacular accommodation yet
Treehouses
For when only the best will do, our Treehouses are our most luxurious accommodation. Enjoy your own private outdoor hot tub, exciting games den and four stylish en-suite bedrooms.

6 bedroom Adapted Woodland Lodge coming to Woburn Forest
6 bedroom Adapted Woodland Lodge at Woburn Forest
Our first 6-bedroom Adapted Woodland Lodge is spacious and stylish, with dedicated parking nearby and ramps to make the journey to your accessible accommodation a smooth one.

Awards
From award-winning menus to the Tommy's award, we are proud to have gained recognition for the high standards of each of our villages.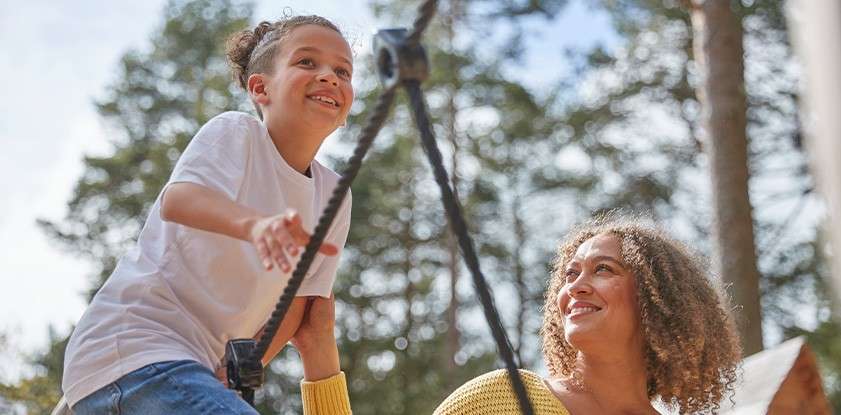 Child friendly breaks and holidays
Take the hassle out of going away with children, toddlers and babies with a child-friendly break or holiday at Center Parcs. Book a child-friendly break.
What's included
From a sandy beach to indoor and outdoor adventure playgrounds, see what's included in your Center Parcs break.

Aqua Sana Spa
Book your spa day experience and indulge in some luxury on your Center Parcs break by visiting our award-winning Aqua Sana Spa.
*Selected breaks, accommodation and villages only. Conditions apply.