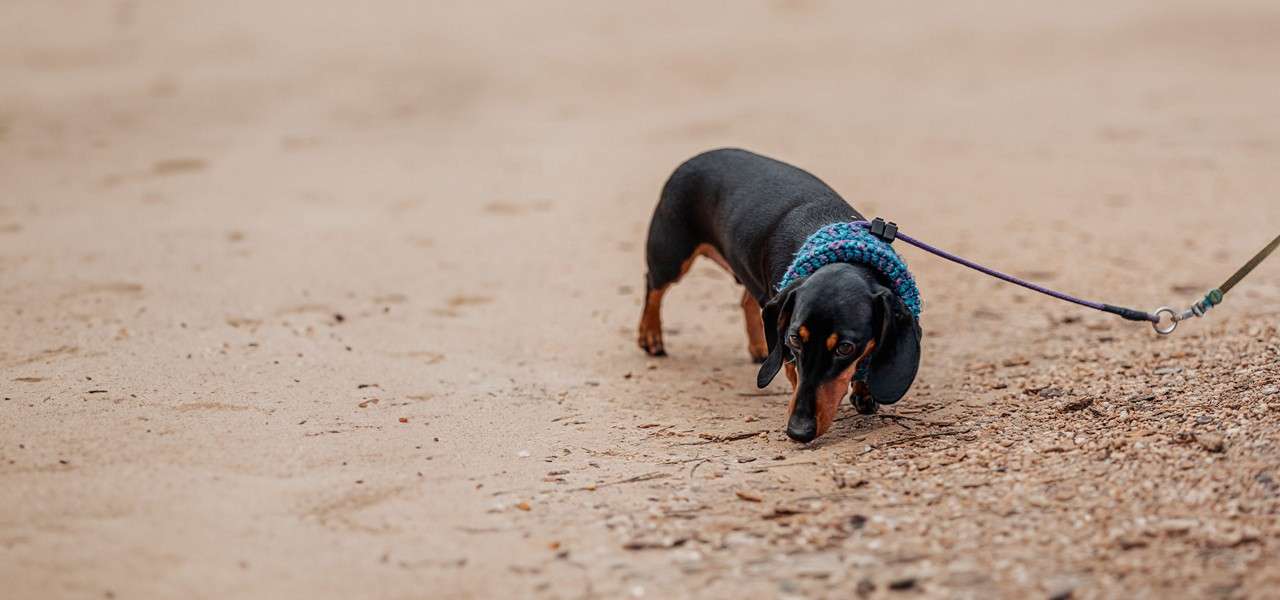 Dog friendly holidays and breaks in the UK
Your dog deserves a well-earned break too, so bring them along on a dog friendly holiday at Center Parcs. With hundreds of acres to explore on the lead, your best friend will love their break in the forest meeting the local wildlife, strolling around the lake and making the most of what a pet friendly break has to offer.
Holidays for dogs
Our dog-friendly lodges are deep-cleaned before and after your stay to ensure you have a clean and homely welcome. Dog-friendly lodges are available at a selected number of Woodland Lodges and Executive Lodges only, and you can add up to two dogs per lodge so they can enjoy your holiday as much as you will.
Breaks made for dogs
Each dog-friendly lodge includes a log burner, so your furry friend can curl up next to the fire to relax, unwind and recharge after their busy day of play. These pet-friendly lodges offer open-plan living spaces for ultimate comfort and laminate flooring for any unexpected little accidents or muddy paws.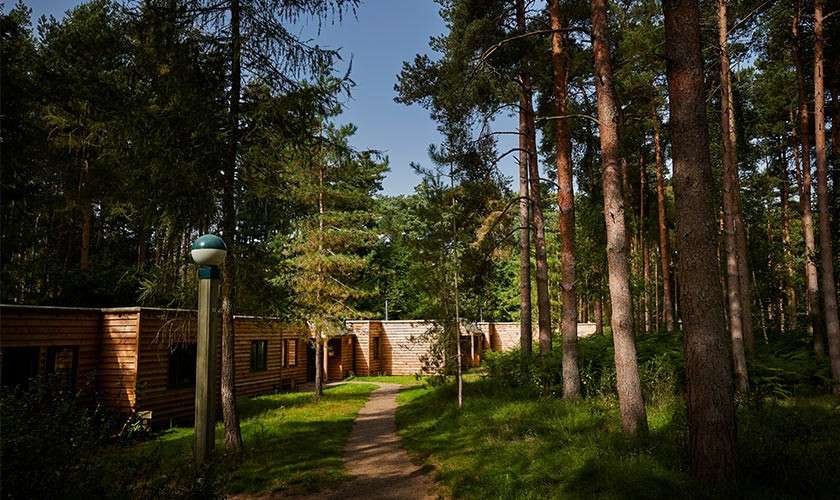 Dog-friendly accommodation
For the perfect holiday with your dog, discover our dog-friendly accommodation. You'll find practical cupboard space with plenty of room to store pet wipes, dog treats, and other essentials. Each dog-friendly lodge also includes a bath, perfect for giving your furry friend a quick wash, rinse and dry after a forest adventure watching squirrels and jumping in muddy puddles.
Facilities for dogs
Dogs should be kept on the lead while exploring the village, however there are designated dog exercise areas where your furry friend can roam free. These areas include dog bins, making it a stress-free toilet visit and helping your pet feel as comfortable as possible. Water bowls are provided around the village near shops and restaurants so that your dog can rehydrate and quench their thirst after a day of adventuring in the woods.
Dogs in restaurants
If you're on a break with your four-legged friend, you are welcome to bring them into some of our restaurants if they are well behaved. The restaurants that allow dogs are:
Whinfell Forest
Lakeside Inn
Starbucks Village Centre - Boardwalk
Sherwood Forest
Foresters' Inn
Starbucks – Village Square
Elveden Forest
Foresters' Inn
Starbucks – Lakeside
Longleat Forest
Woburn Forest
The Pancake House
Starbucks – Village Square
Get ready for your break
Once you've booked your break at Center Parcs you can start to pre-book activities, make restaurant reservations and order essentials to your lodge online 12 weeks before your arrival date, allowing you to really make the most of your short break in the forest and ensure that you don't miss out.