Nature in the Forest

Learn all about the environment around you by heading over to our Ranger's Lodge*. Take advantage of our knowledgeable Center Parcs Rangers as you discover and learn all the secrets of the forest- our villages are surrounded by fascinating nature and wildlife, and our Rangers are there to teach you all about it. Make sure you stop by as you never know what you might discover.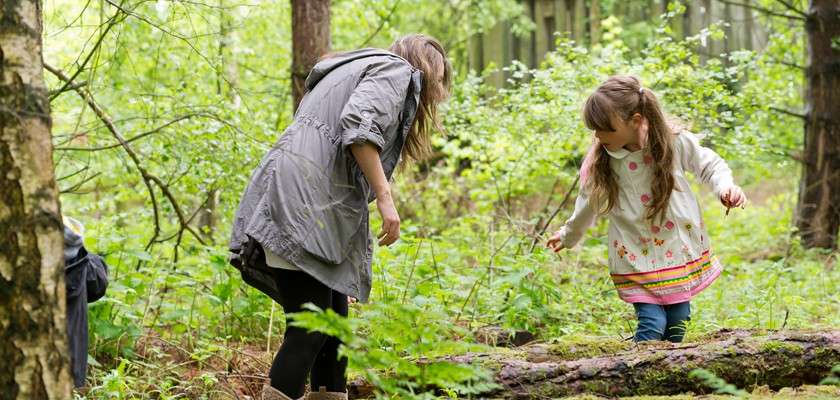 Nature Detectives
Explore the forest with our Rangers and learn about the signs to look out for when searching for woodland animals.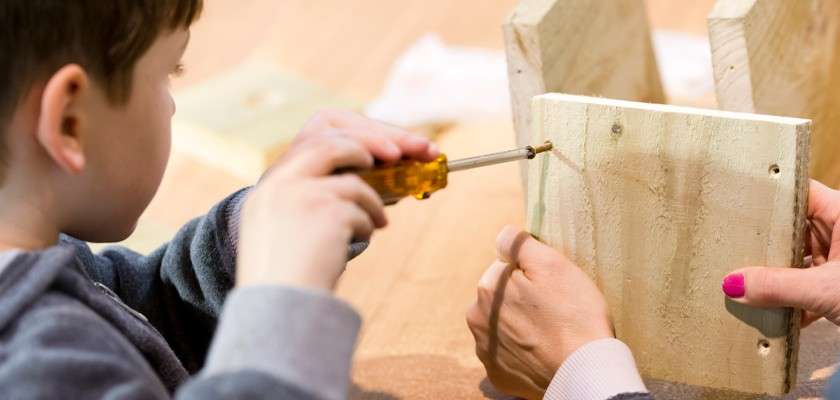 Build A Nature House
It's never too early to get your child interested in protecting our beautiful wildlife. Join this hands on workshop to build your own little sanctuary for birds, butterflies or bats. Take your creation home and give it pride of place in your garden to ensure a safe haven for wildlife and hours of watching pleasure on your doorstep.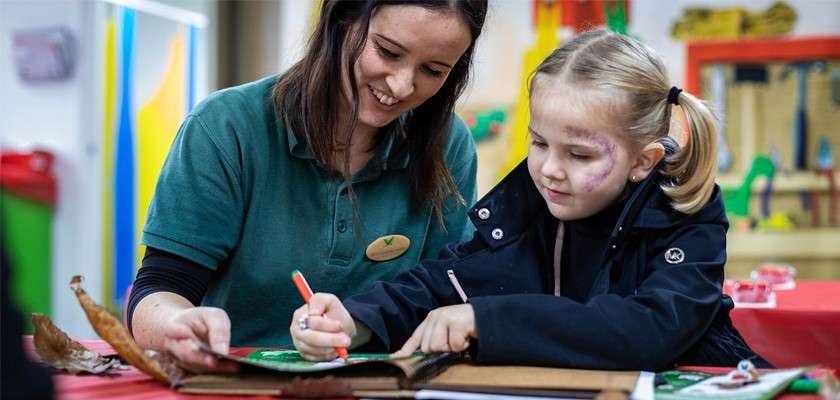 Family Nature Journal
Take a journey through our forests. Head out with our Rangers who will let you discover the nature you're surrounded by. You can fill in your nature journal and take it home with you.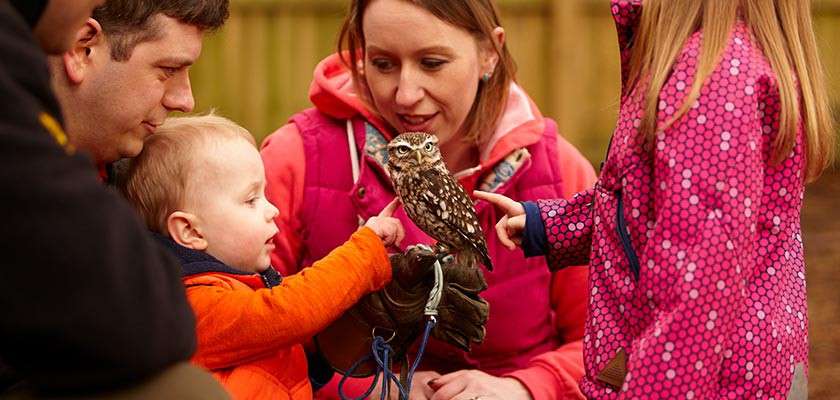 Baby Owls
This is a magical opportunity to meet some of our most incredible birds of prey. Get up close and hear about the animals' lives, behaviours and fascinating features from our resident experts.
*Nature Centre at Sherwood Forest