Disability and mobility information
If you have disability and accessibility needs, we have planned your stay to ensure access and complete comfort at all our villages. All our villages are different, but you'll find accessible ways to access all areas, with wheelchair friendly routes, lifts and our mobility service. Each accessible lodge has been tailored for your break with accessible features. 
After booking your break let us know about any additional requirements with our
accessibility form
.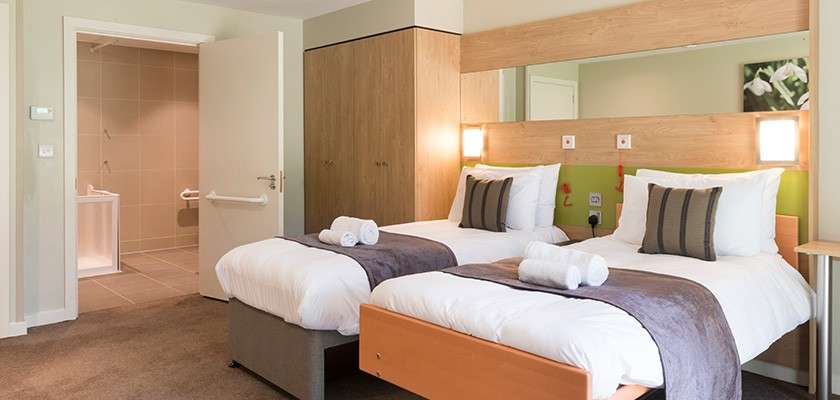 Disability and accessibility
There are lots of features across our villages tailored for disability and accessibility requirements. We have disabled toilets across all our facilities, including Changing Places. Inside our accessible lodges there are electric beds, adapted bathrooms, lowered worktops and if your lodge has a hot tub there will be a hoist available to use. If you require a hoist for use in your accommodation, please let us know in advance. For more information, please read our Access For All documents.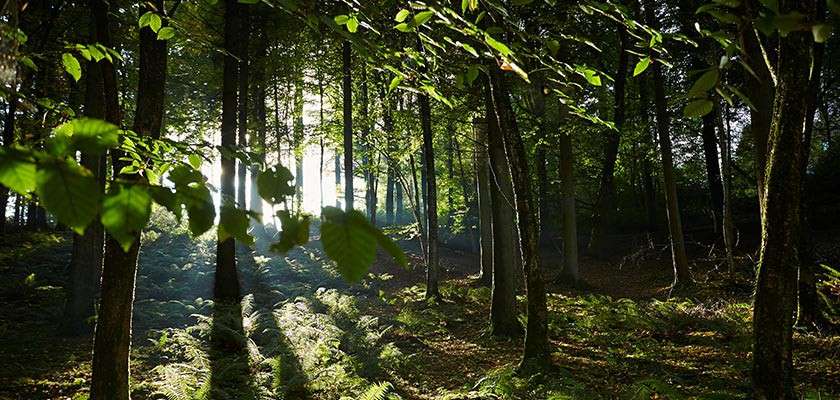 Sharps & clinical waste information
If you require a (free of charge) sharps disposal container to be in your lodge on arrival or to advise us if you will be bringing clinical waste bags please let us know by contacting us on 03448 267 708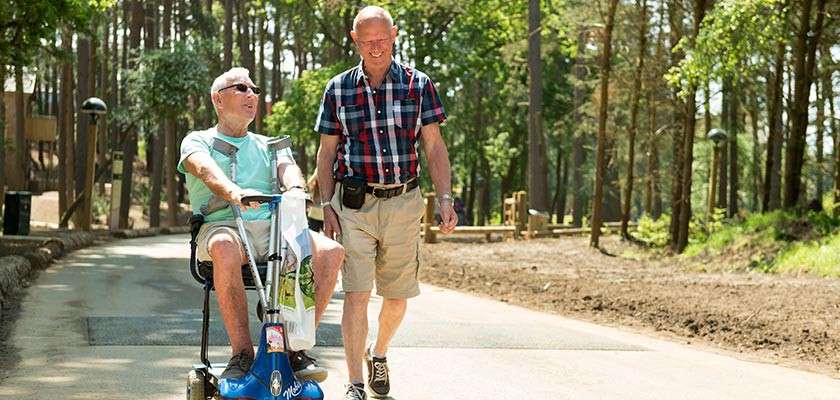 Getting around our villages
There are plenty of ways to get around our villages. You'll find ramps and handrails in most areas and lifts for accessing other facilities. Across all our villages we offer a mobility service which is contactable through Guest Services, or alternatively you can hire a Mobility Scooter from our Cycle Centre, which is pre-bookable online. At Longleat Forest, you'll find the Land Train which goes around key points of the village making getting around that bit easier.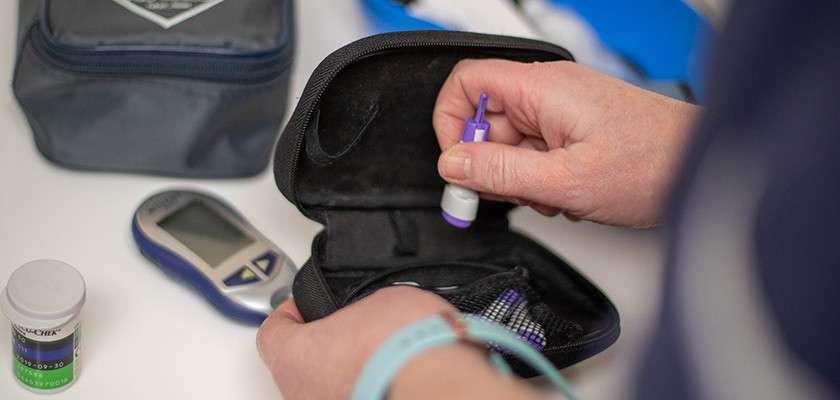 Things to know
Did you know that we have a First Aid Centre on each village? Our trained Technicians can provide first aid treatment for accidents and can assist in making your break as stress free as possible.  Please contact us in advance to book a hoist for your stay, or to let us know of any equipment you may be bringing with you such as oxygen. The First Aid Centre is available during your stay during certain opening hours, please contact Guest Services for this information. During your stay there will be someone able to answer any queries 24 hours of the day and emergency contacts are available if needed.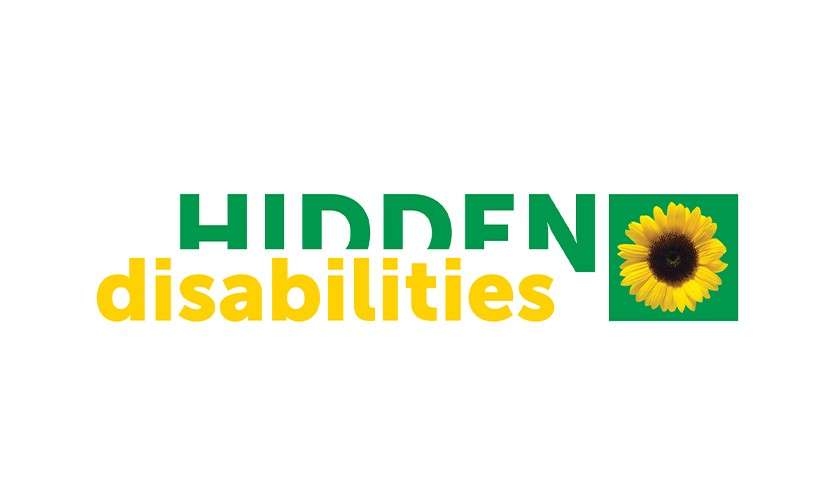 Hidden Disabilities Sunflower
We are part of Hidden Disabilities Sunflower global network to support our guests and colleagues with non-visible disabilities. The Sunflower provides a discreet way for guests to show that they have a non-visible disability. Our colleagues will recognise and provide help, adjust activities, and meet their needs where possible. You can collect a free Sunflower lanyard or pin badge at Guest Services or Booking Desks whilst on your break.