Sorry, we can't currently accept inbound calls, so please use email and social media where possible.
Center Parcs telephone numbers
Prefer to hear a friendly voice with expert knowledge of what we're all about? Give us a call on the below numbers and we'll do our best to help with your query.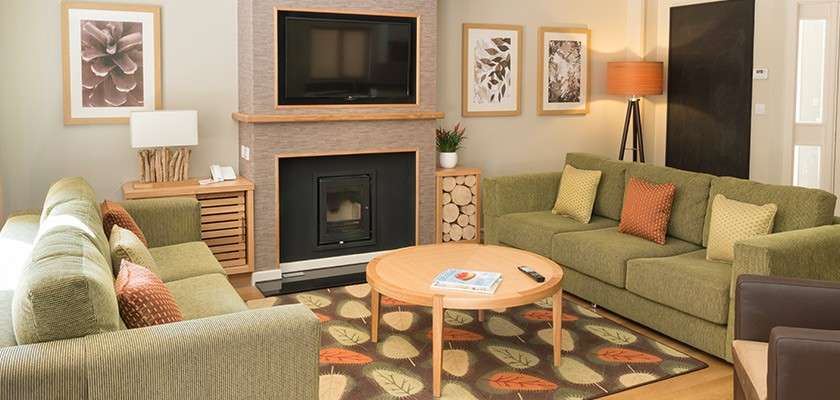 Center Parcs bookings
United Kingdom: 03448 267723
Republic of Ireland: 1890 995588

Northern Ireland: 03448 267749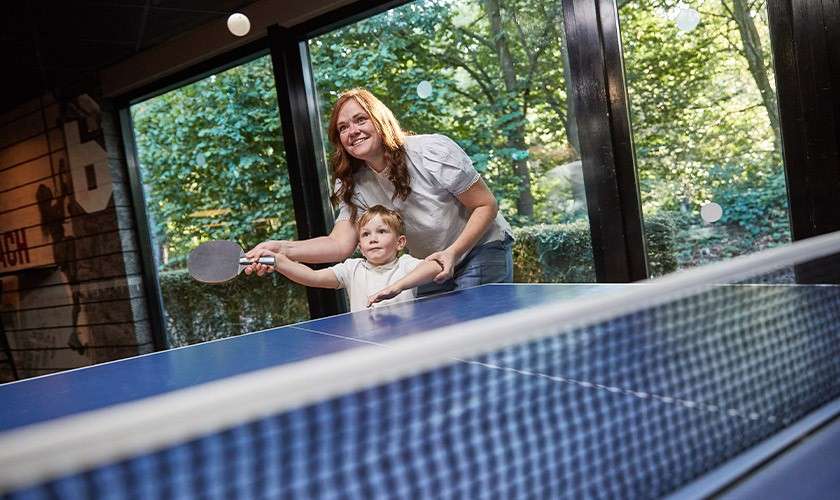 Center Parcs guest payments
United Kingdom: 03448 267720
Republic of Ireland: 1890 995030
Northern Ireland: 03448 267748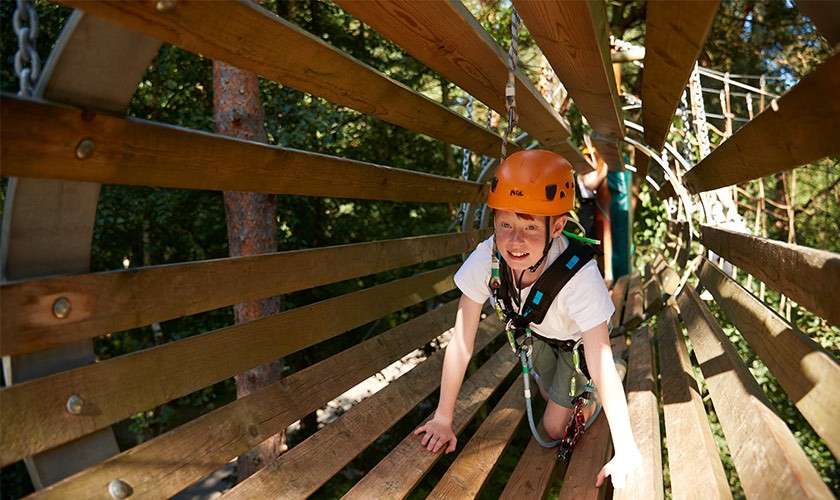 Center Parcs activity bookings
United Kingdom: 03448 266200
Republic of Ireland: 1890 818505
Northern Ireland: 03448 267757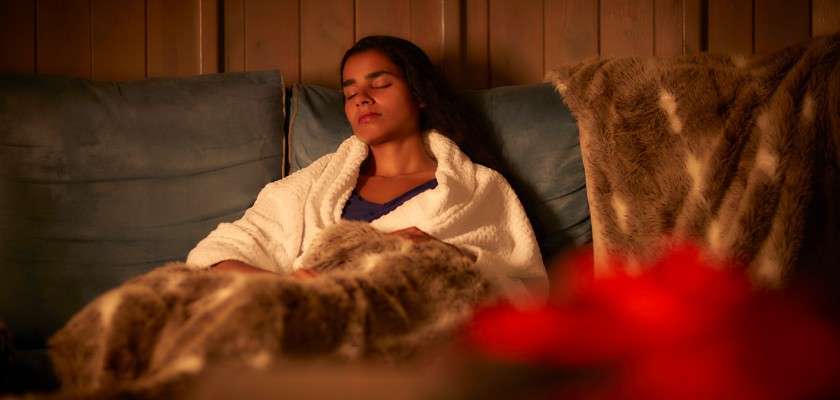 Aqua Sana bookings
United Kingdom: 03448 266211
Republic of Ireland: 1890 818808
Northern Ireland: 03448 266201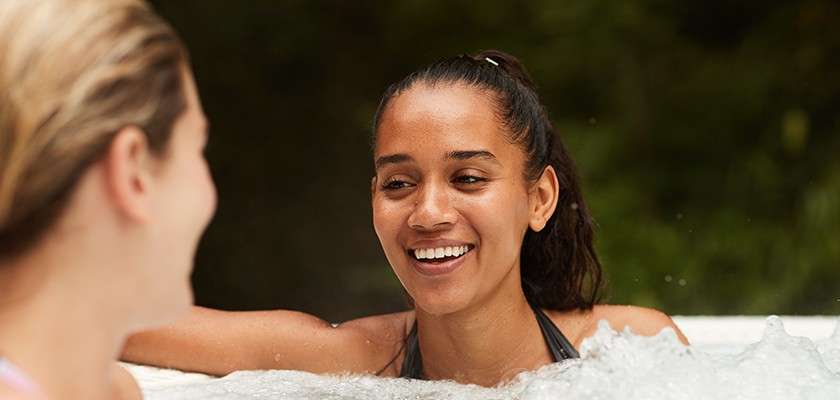 Aqua Sana general enquiries
United Kingdom: 03448 266205
Republic of Ireland: 1890 812820
Northern Ireland: 03448 266202
General enquiries
United Kingdom: 03448 267723
Republic of Ireland: 1890 995588
Northern Ireland: 03448 266260
Our Contact Centre is open:

Monday to Thursday: 8:30am to 9pm
Friday: 8:30am to 8pm
Saturday: 9am to 8pm
Sunday: 9am to 9pm
Bank holidays: 10am to 4pm
Christmas Eve: 8:30am to 4pm
Christmas Day: Closed
Boxing Day: Closed
New Year's Eve: 8:30am to 4pm
New Year's Day: 10am to 6pm