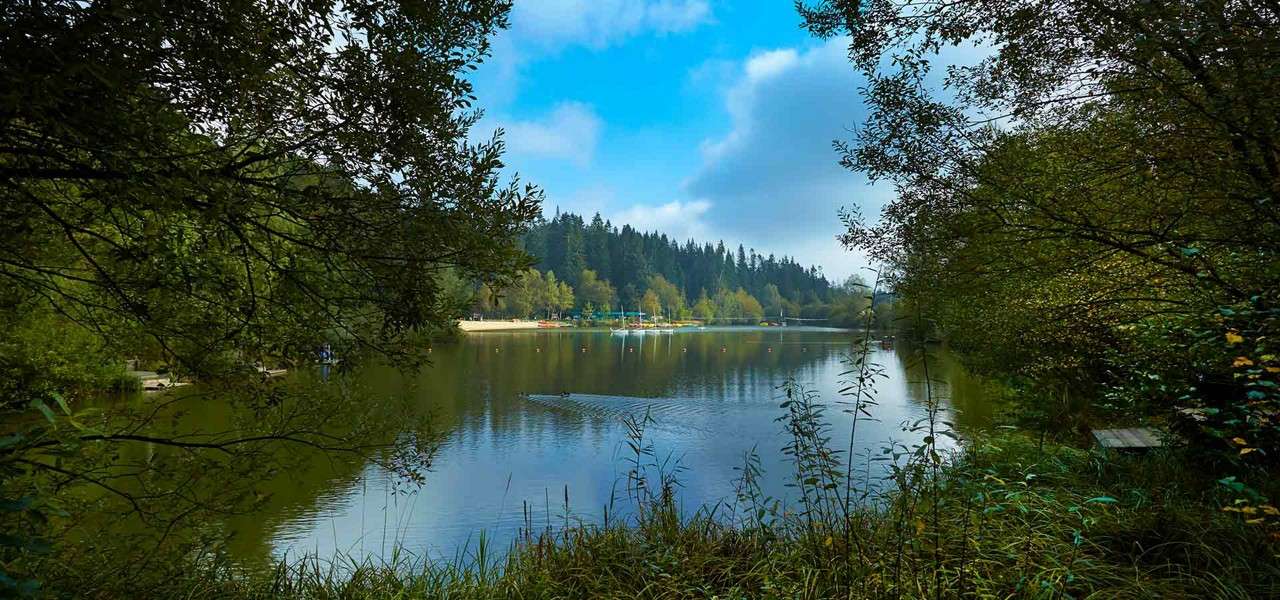 Longleat Forest news
Longleat Forest important updates and latest news.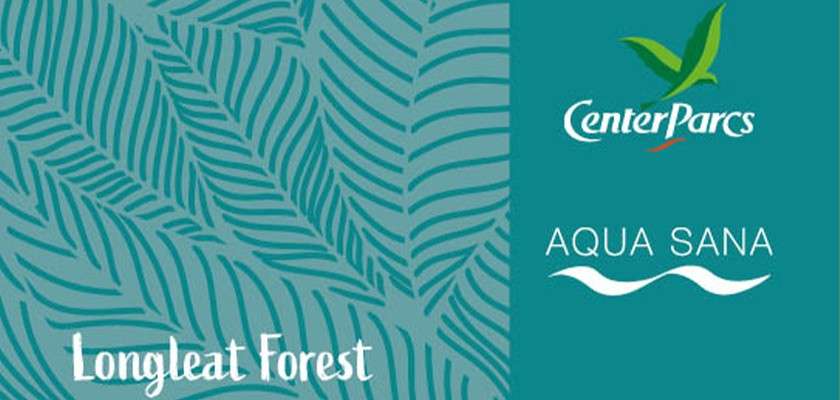 Gift cards
Last updated 23 October 2023
We are excited to announce that our gift cards are now available to purchase online. Our new gift cards will be automatically activated and available to use from your purchase date, whether its for yourself or a gift for someone else. You will have the choice to use the gift card to pay towards the cost of your break, as well as activities, shopping and food on village.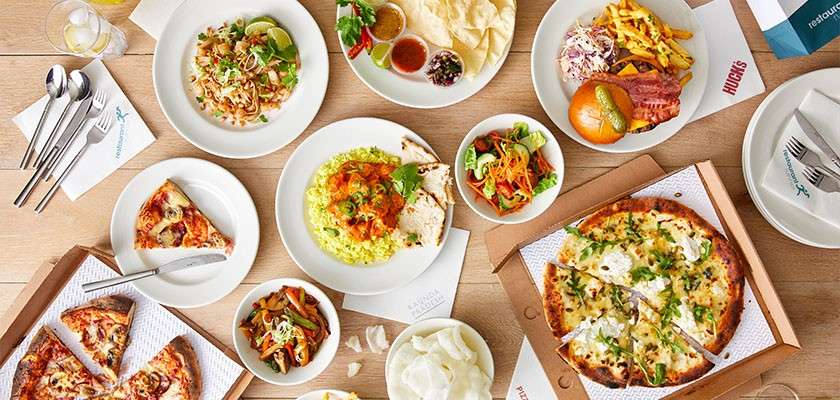 Order all your favourite dishes with one delivery fee using Restaurant Runner!
Last updated 10 October 2023
From today, Tuesday 10 October, guests will be able to use our brand-new delivery service, Restaurant Runner.
Restaurant Runner was introduced last September at Woburn Forest, and has been a hit with our guests, and now guests across all our villages will be able to order from multiple restaurants with only one delivery fee. Whether you are craving a Chinese banquet or a pizza party, you can enjoy a feast in the comfort of your lodge. Does dad fancy chinese food, mum a juicy burger, but the little ones are shouting for a pizza? Restaurant Runner is perfect for when the family can't agree on what to have for dinner. Mix and match your favourite dishes to be delivered to your lodge in one order. Order online from your account on the day you would like delivery and choose from Huck's American Bar and Grill and our two new offerings, exclusive to Restaurant Runner, Pizzarrivo and Pinch of Asia.
On your break? Visit here to order.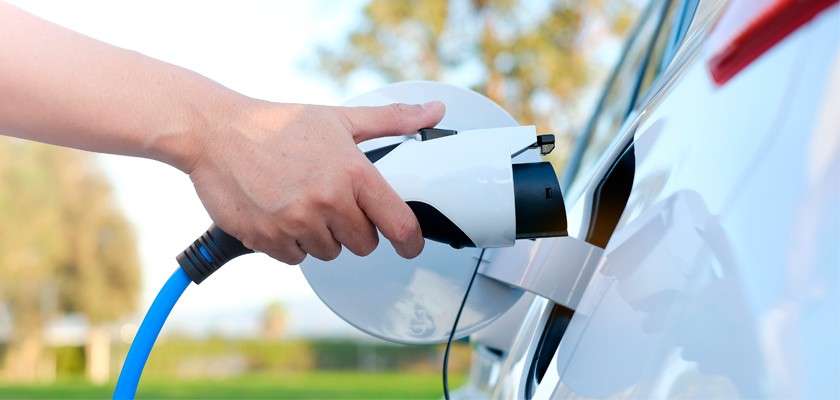 Brand-new Electric Vehicle Charging Points
Last updated 21 September
Guests can now recharge their batteries and their electric car too! Our EV charging points at Longleat Forest are now available for guests. We have charging points available to pre-book online and a small number of points available on a first-come, first-served basis.
Guests will need to download the VendElectric App to charge their electric vehicle (payment is also made via the app).
Charging points can only be booked on Mondays for four nights and Fridays for three nights. The points will charge the vehicles overnight, although they can remain safely plugged in throughout the whole duration of your stay – checking the status of the charge on the app.
Pre-book your electric vehicle charging point for peace of mind and a smooth arrival.
New activity for Longleat Forest
Last updated 23 June 2023
New to Longleat Forest, Pickleball combines badminton, tennis and table tennis all in one! It's a fun, fast-paced game that's suitable for all abilities, so why not have a go at this unique paddle sport and see who can rack up the most points in your family?
Gift cards
21 June 2023
We're making some changes to our gift cards!
We're changing gift card supplier and some of our old cards will no longer work.
How do I know if I have an old card?
Cards starting with 542424 will no longer work and we'll need to replace your card.  Please contact us on 01623 837134 prior to your break.
How do I get a replacement card?
Please contact us on 01623 837134 prior to your break and we'll send you a new gift card.
Why does my card no longer work?
Gift card technology has changed and we're working with a new gift card provider.
I'm on village, how do I replace my card?
Pop along to Guest Services.
Foresters' Inn opening times
Published 12 April
Why not visit our gastropub, Foresters' Inn, for a relaxed family meal or a delicious Sunday roast? Foresters' Inn will be open on Mondays and Fridays from 12 noon - 5pm (last food orders at 4pm) and on all other days of the week from 12 noon - 10pm (last food orders at 9pm).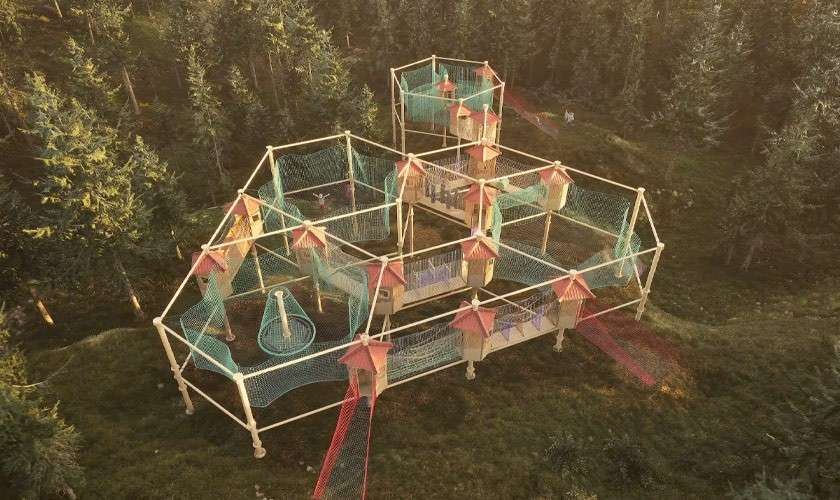 Wessex Way Cycle path notice
Published 24 January
Due to unforeseen circumstances the Wessex Way cycle path is currently closed.
There is a signposted diversion route in place until the route reopens.
We apologise for any inconvenience this may cause.
A new look for Bella Italia
Last updated 31 October 2022
The restaurant has undergone a refresh and is now open with a new fresh yet vibrant colour palette, including modern and contemporary pieces, bold artwork, and soft elements so you can enjoy tasty Italian dishes in a homely environment. It's a family favourite with lots of tasty options, including a children's menu and a yummy gelato cart with plenty of flavours to choose from.
Italian eating is all about family time, visit us for lunch or dinner – located in The Plaza.
Too tired after a fun-filled day? Collect Italian pizzas from Bella Italia to take back and enjoy in the comfort of your lodge.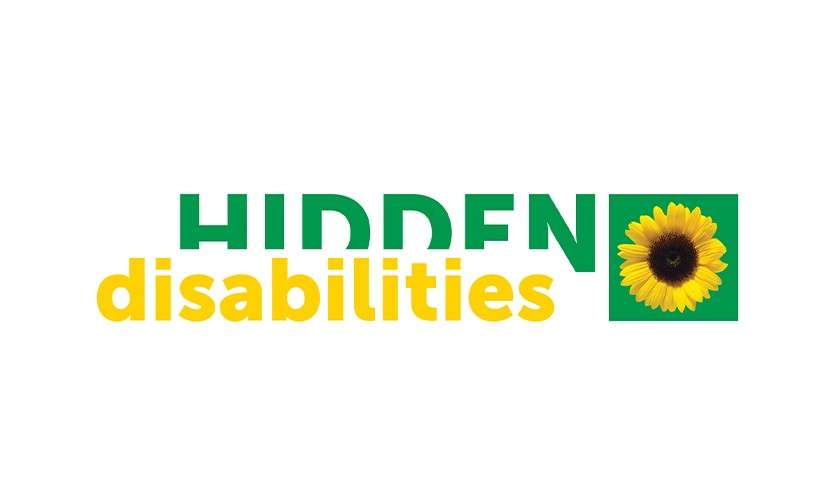 We have joined Hidden Disabilities Sunflower
Last updated 19 August 2022
To support our guests and colleagues we are proud to announce we are now part of Hidden Disabilities Sunflower. The Sunflower provides a discreet way for guests to show that they have a non-visible disability. Guests can collect a lanyard or pin badge, free of charge, from Guest Services or The Plaza and Sports Plaza Booking Desks whilst on their break. Our colleagues will recognise the Sunflower and will be able to provide help, adjust activities, and meet needs where possible.
We are proud to be part of Hidden Disabilities Sunflower and be able to provide a fantastic experience for all our guests.
We're now cashless
Last updated 25 July (originally posted 19 July)
All our villages are cashless and can no longer accept cash payments, including for the purchase of gift cards.
Discover the newly refurbished Pancake House
Last updated 01 June 2022

We have upgraded the Pancake House at Longleat Forest! Enjoy delicious, sweet or savoury pancakes, waffles or omelettes in our newly refurbished Pancake House – featuring new décor, panoramic forest views and more seating available to sit an additional 40 guests. You will find the Pancake House near the Village Square (grid reference D7), perfect for a lunch stop after a morning of activities on the lake. Pre-bookings only.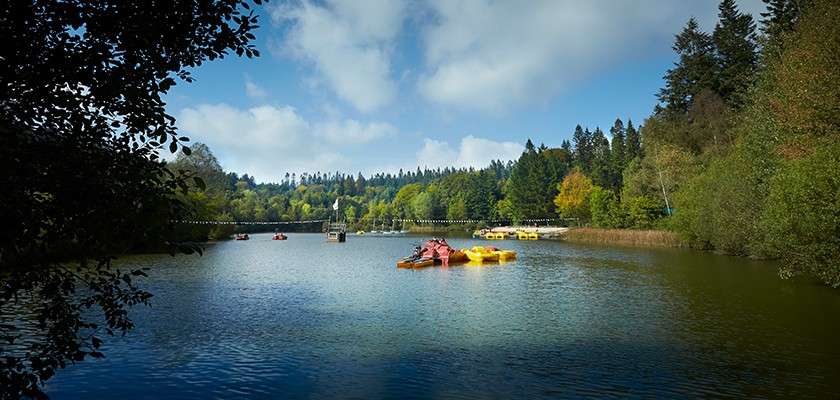 Forest safety
7 August 2020
During extreme dry weather spells we take advice from the Met Office, please see below some basic fire safety points:
Smoking is permitted only in designated smoking locations on village and on the patio/ balcony of accommodation
The use of wood from the forest is strictly prohibited for use on the fire in accommodation (please only use logs purchased from ParcMarket)
The making of fires of any sort is strictly prohibited
Should you discover a fire no matter how small, please contact the village emergency number or call 999
Due to our forest environment, we may need to withdraw the use of BBQ's and logs in extreme hot weather
We do have regular fire checks in place but please be vigilant and help us to maintain a safe environment in the forest.
Aqua Sana Longleat Forest has had a makeover
Updated 20 November 2019
We have unveiled our newly refurbished Forest Spa, bringing together 24 unique spa experiences and harnessing the proven benefits of forest bathing at Aqua Sana Longleat Forest.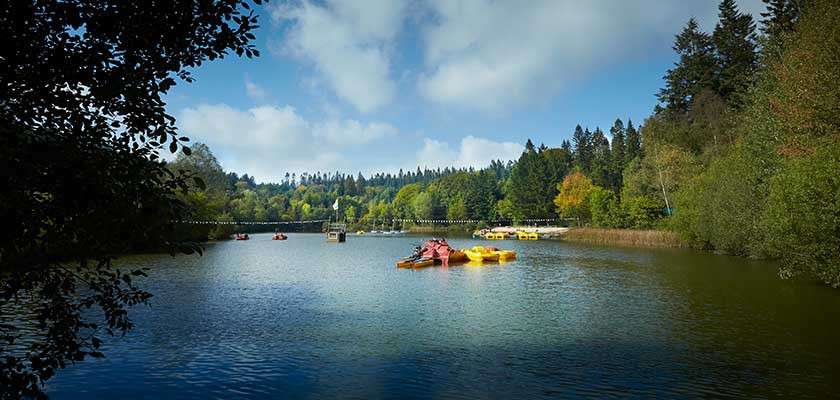 Minimising traffic on the village
We know that our focus on providing a safe environment with minimal traffic is something you really value. That's why we need your help to reduce the traffic on our villages to protect what you love about Center Parcs: a place where little ones can run free and explore, and parents can feel at ease.