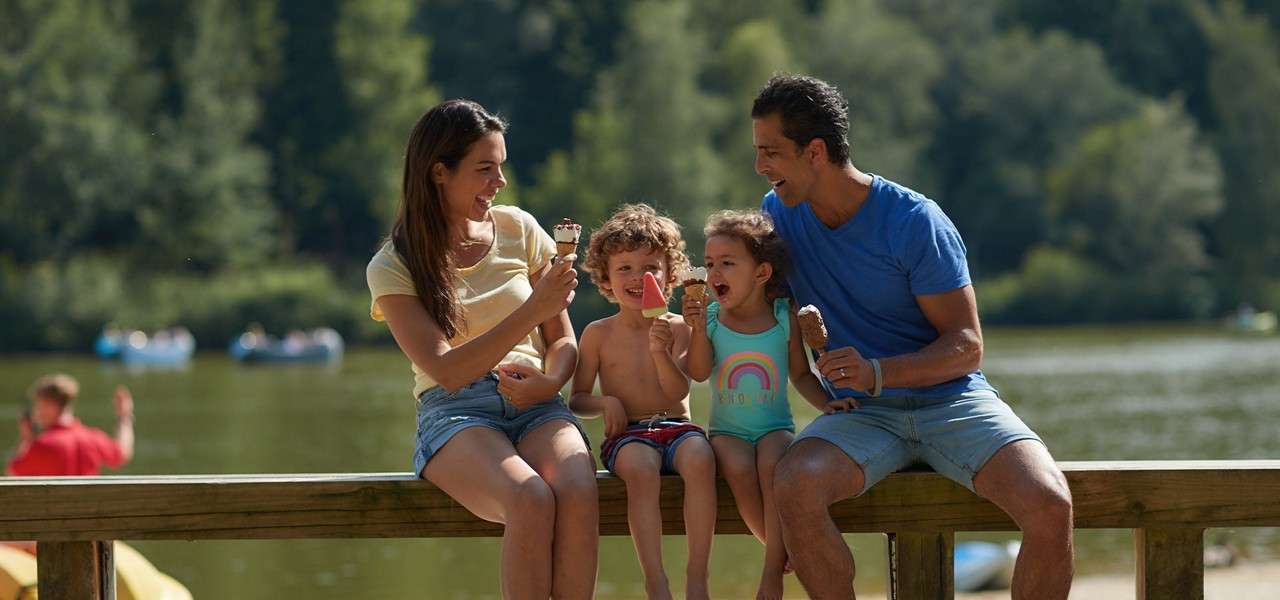 Our summer Price Promise
You don't need to wait around for the best prices, with our Price Promise we will refund you the difference if you find your break offered for a lower price after you book. This means you can book a family break with peace of mind that you have secured your perfect family getaway. Terms and conditions apply.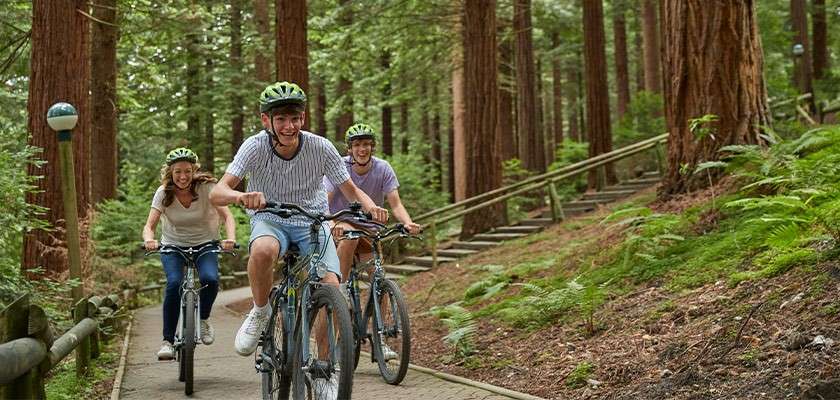 How to redeem
 To benefit from our Price Promise, book your family break before the end of September 2021 for a break arriving between 6 June – 2 September 2022
Use the code SUMR22 at the time of booking so you don't miss out on our Price Promise guarantee
If you happen to spot the same break you have booked at a lower price before your arrival, please call 03448 266 266 or e-mail pre-arrivals.services@centerparcs.co.uk and we will organise a refund or reduction for you
Terms and conditions
Price Promise is available on breaks booked between the 6th September 2021 and the midnight Tuesday 5th October 2021, for arrival dates from the 6th June 2022 up to and including 2nd September 2022. 
The Price Promise Code SUMR22 should be entered at the payment stage to ensure that the break is eligible for the Price Promise.
Our Price Promise means that if you see the same break offered for sale at a lower price at any time before you arrive for your break, you will be eligible for a refund of the price difference or a reduction in cost to meet the new price. The refund/reduction is subject to the break being for the same village, arrival date, duration and accommodation type.
If you have seen your break at a lower price, within 5 days of discovering the lower price, please phone 03448 266 266 or e-mail pre-arrivals.services@centerparcs.co.uk to request a price adjustment. When contacting our team, please send a screenshot of the final booking page which shows a summary of the quote for the same break or provide the date and time when you saw the same break at a lower price.
The Price Promise only applies to bookings made with the Price Promise Code and cannot be transferred to any other booking or used in conjunction with any other offer. 
Price Promise offer may be withdrawn at any time. 
The Price Promise does not apply to Spa Breaks. 
The standard Center Parcs booking terms and conditions apply to all bookings. 
Find your perfect summer break