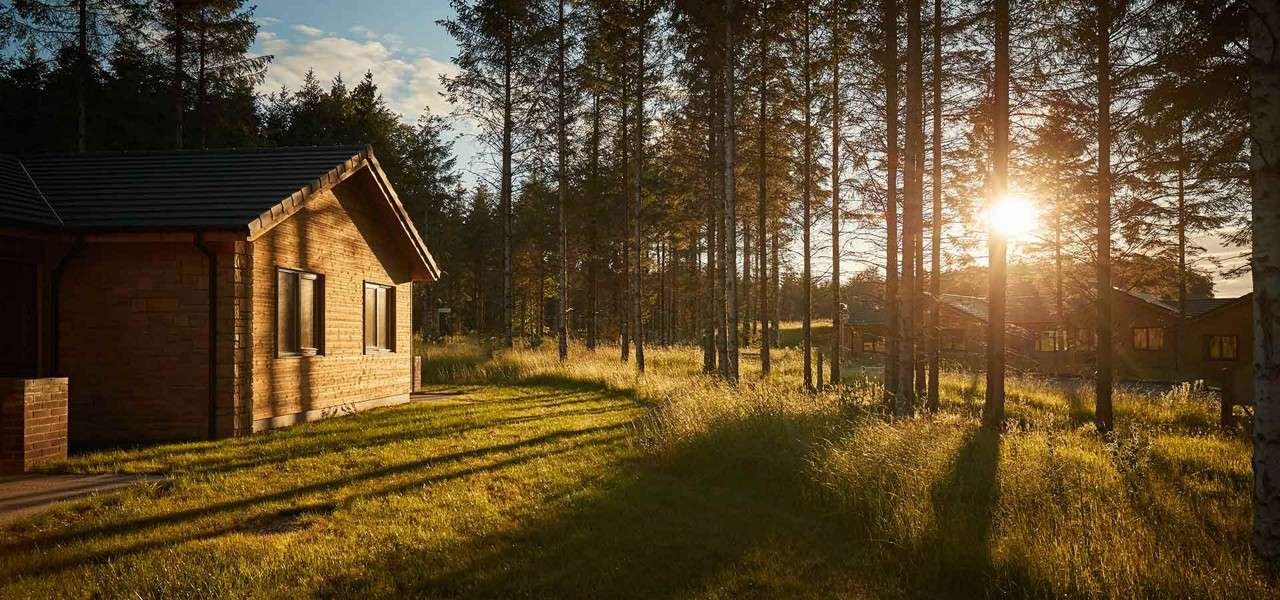 Contact Center Parcs
How can we help? A selection of our most frequently asked questions and their answers are below, if you're still struggling to find out what you need to know please get in touch.
Are you trying to contact us before booking a break?
Frequently asked questions
We are here to help
Haven't been able to find the answer you were looking for, or do you need need more help? We are only a phone call or email away.