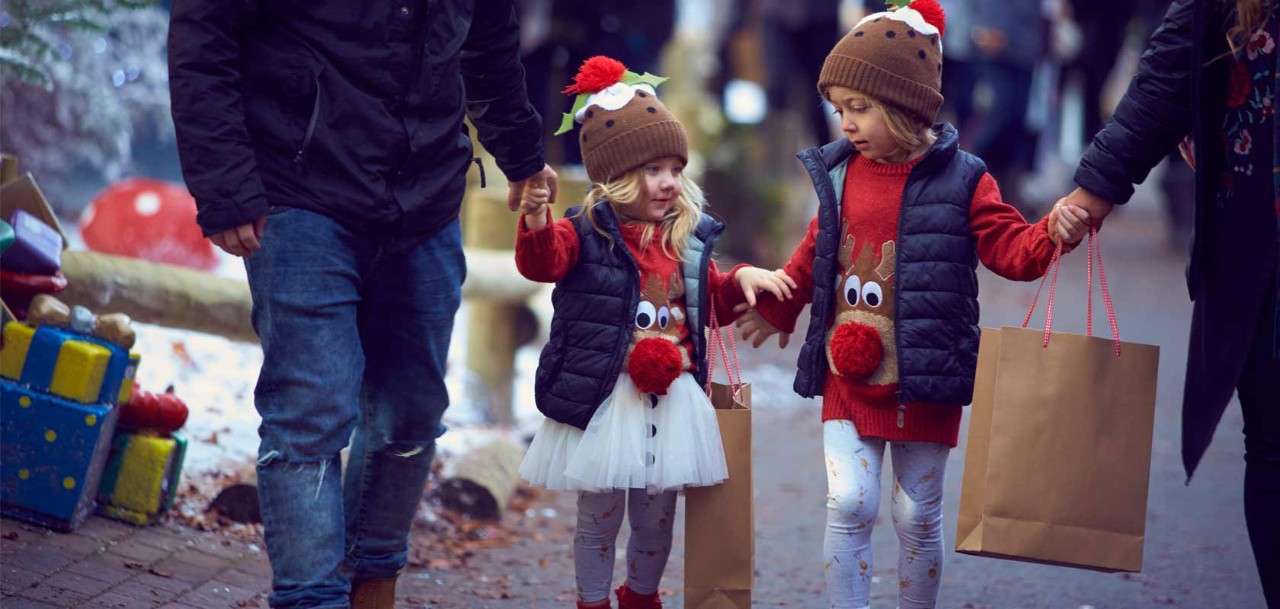 A magical lead-up
You and your loved ones can capture the real magic of Christmas with a Winter Wonderland break. Visit Santa's Woodland Workshop to meet his elves, tell him what's on your Christmas list and receive a special present. There are all sorts of festive activities too.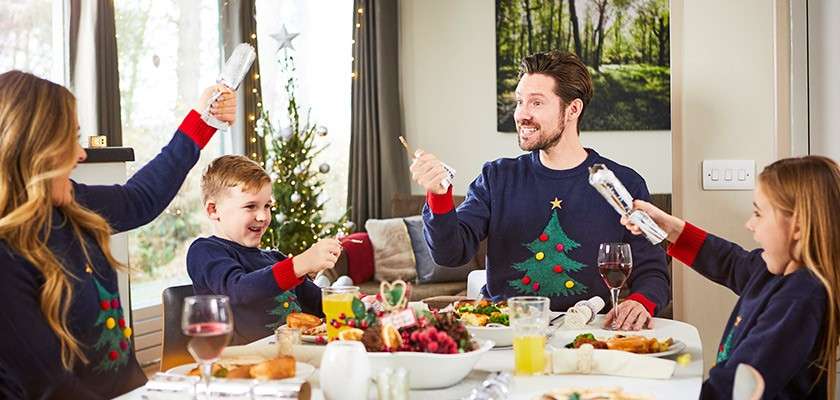 The big day itself
Have the perfect family Christmas break by spending the big day in the heart of the forest surrounded by nature, with great restaurants and thrilling activities on your doorstep. You can buy a delicious turkey from our Parc Market to cook in your lodge, or leave the cooking (and washing up) to someone else by booking a table at one of the fabulous Christmas Day events in our restaurants.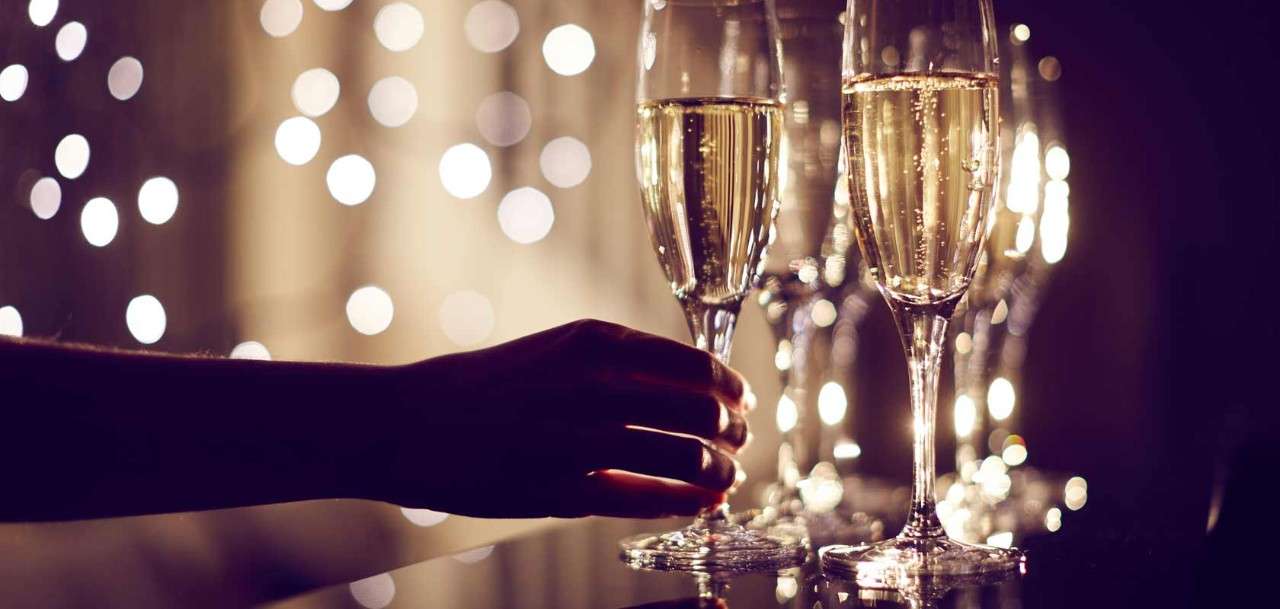 Ringing in the changes
Put the Champagne on ice and get into the party spirit with a New Year break in the heart of the forest. Bedecked with twinkling lights and festive decorations, it's the perfect setting for ringing in the New Year. You and your family can enjoy activities, book a celebratory meal in one of our restaurants and even take a late night dip in the Subtropical Swimming Paradise.
Get ready for your break
Once you've booked your break at Center Parcs you can start to pre-book activities, make restaurant reservations and order essentials to your lodge online, allowing you to really make the most of your short break. You must pre-book online as our Booking Desks will be closed once you arrive due to the current social distancing guidelines.