Discover Aqua Sana
With five locations across the UK and, each with its own unique Aqua Sana Spa, you are sure to find your perfect spa escape. You can now pre-book relaxing Spa Sessions or indulge in our wide range of treatments 12 weeks before you arrive.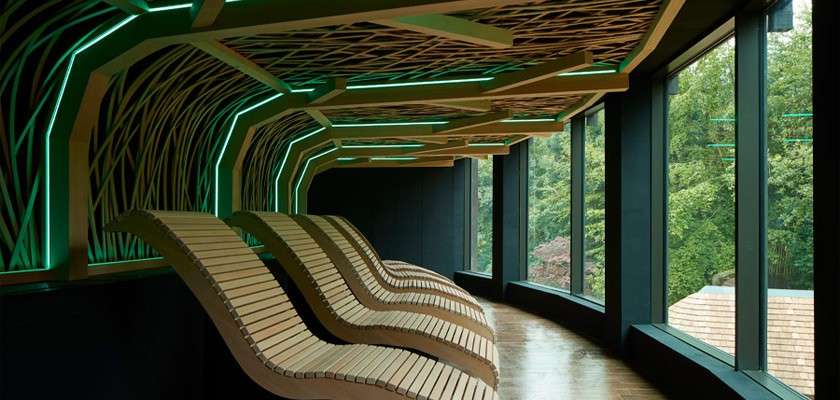 Elveden Forest
Tucked away in the heart of rural Suffolk
Elveden Forest has undergone an exciting transformation to create a brand-new Forest Spa. With 25 different spa experiences to explore and indulgent treatments all set over two levels. Elveden Forest has been fully renovated, expanded and modernised to provide the most ways for you to unwind fully.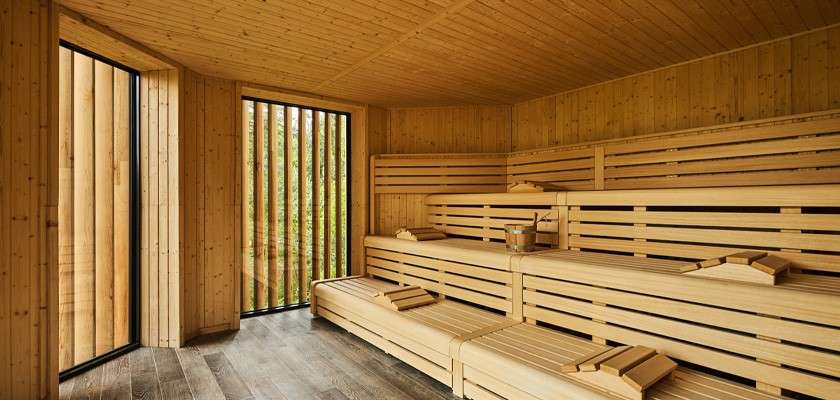 Sherwood Forest
A tree-lined driveway takes you deep into the Nottinghamshire countryside
A beautiful space, set over two floors around an outdoor heated pool. You can unwind in our extensive chill-out spaces or relax and revitalise as you explore 25 different experience rooms. Rated 5 bubbles by Good Spa Guide, our Forest Spa is perfect for when a little me-time is just what you need.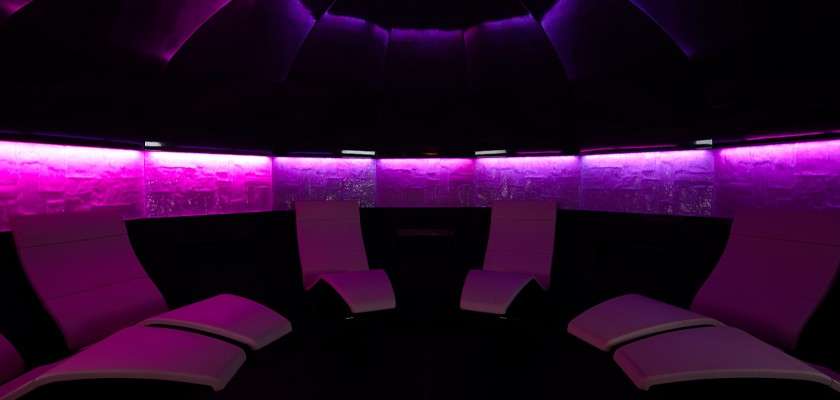 Woburn Forest
A modern and exciting space in gentle forest landscapes
Woburn Forest spa has six unique spa zones for you to journey through, each with its own wide selection of multi-sensory experiences for you to explore. With beautiful forest views from our outdoor pool and indulgent treatments you'll find that Woburn Forest is one-of-a-kind.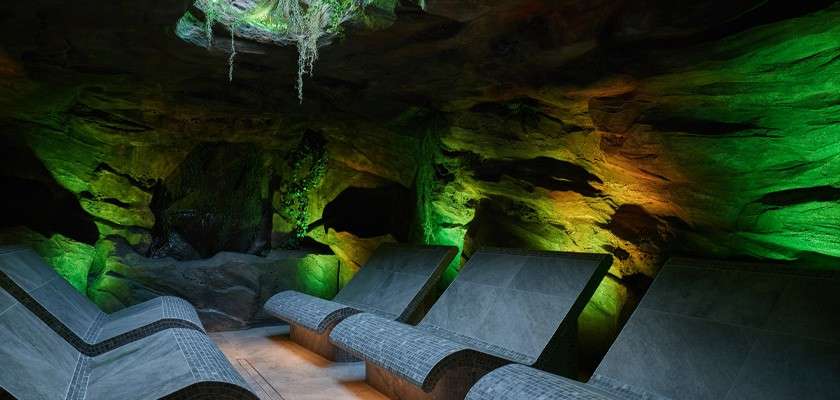 Longleat Forest
Set in a spectacular valley surrounded by giant redwoods
Our focus is your complete relaxation. Explore five spa zones and 24 different nature-inspired spa experiences, from the atmospheric Forest Cavern to the calming Moonlight Steam Room. Longleat Forest has everything that you need to relax, restore and leave you feeling revitalised.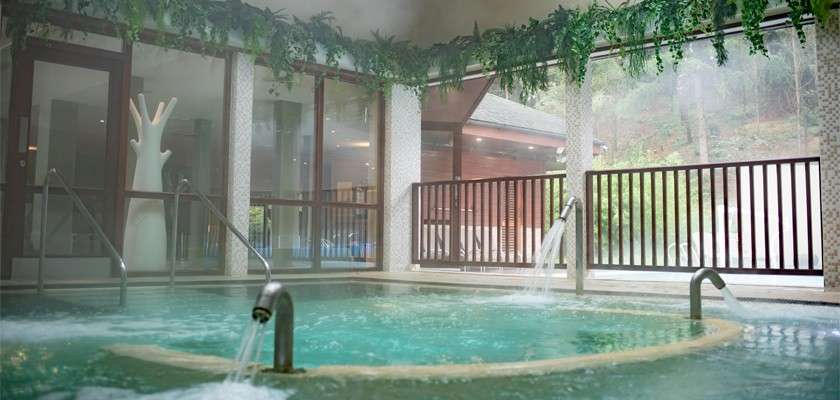 Whinfell Forest
A beautiful setting on the edge of the Lake District
Nestled on the edge of the Lake District, you can take in the beauty of the forest as you unwind in the outdoor heated pool. With indulgent treatments and 14 spa experiences to explore you can discover a renewed radiant you.