Secluded family holidays 
With the world looking different, we recognise the need for a change of scenery in a safe and secluded environment with your family following lockdown. Each of our Center Parcs villages across the UK and Ireland is located in the heart of a stunningly remote forest, making it the perfect place to enjoy a secluded family holiday. 
With cosy accommodation hidden in your own slice of the forest, you can enjoy a secluded home away from home. With our new food delivery service straight to your door, there's no need to leave the comfort of the sofa for a delicious restaurant-quality meal. We can even deliver your groceries from ParcMarket to your lodge*.
Our villages offer lots to do for families that want a secluded getaway. With 400 acres of natural landscape for your family to roam-free and miles of paths to explore on two wheels or two feet, there's no better way to immerse yourself in the serenity of nature and breathe in the fresh forest air.
*Miniumum spend of £40 or €40.
Our number one priority is to keep our guests and colleagues safe, whilst ensuring your break is still enjoyable. To find out how we are following the government guidelines during your stay, please visit our updated experience page. To give your family that extra peace of mind in these uncertain times we are also offering a Book with Confidence guarantee, so if your circumstances do change due to COVID-19 you have the assurance that your plans and money are protected.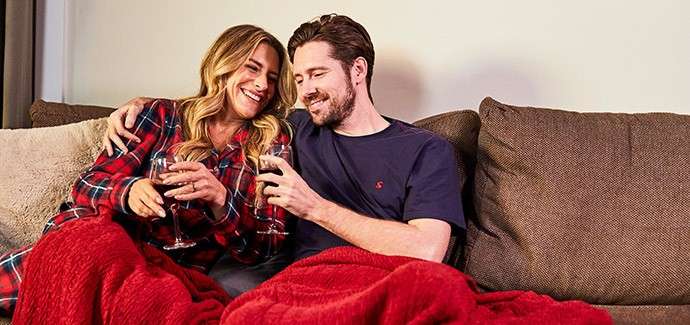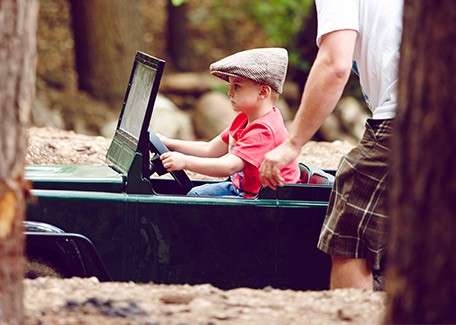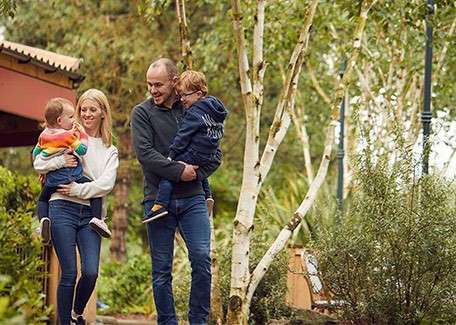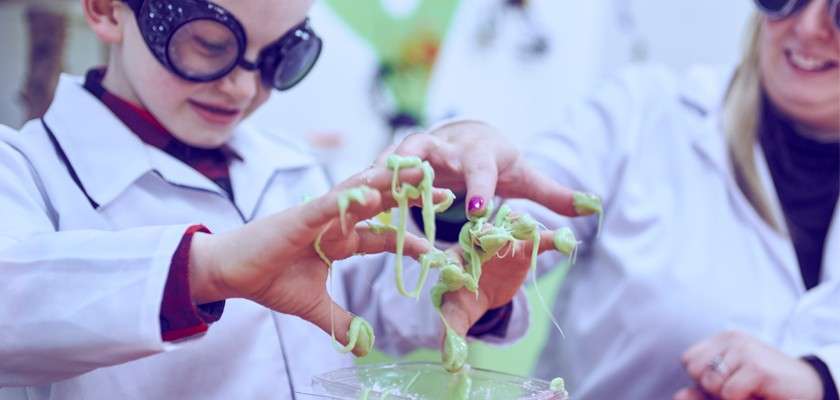 Secluded breaks at Center Parcs
A short break in the forest is the perfect opportunity to escape your day to day and reconnect with your family. In the heart of the peaceful forest, Center Parcs gives you and your loved ones a chance to get back to nature, recharge and relax on a break in a secluded setting. With villages across the UK and in Ireland, your closest village is only a short drive away and with no need for passports or planes, you can go on holiday with ease, for a stress-free getaway.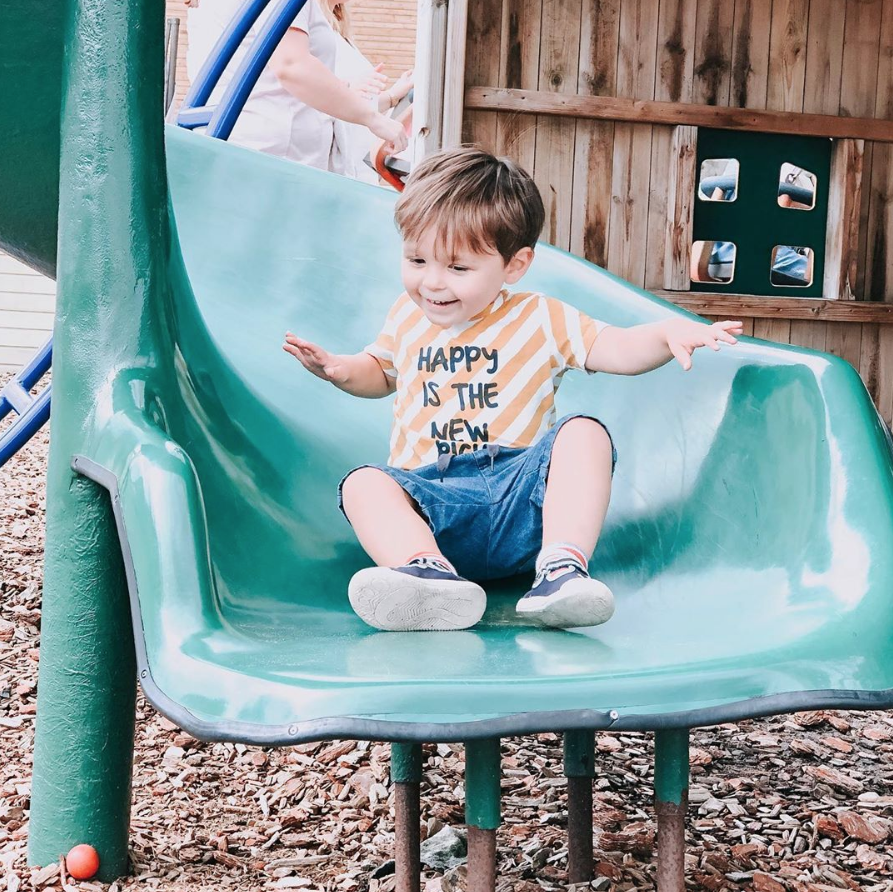 "We go to @centerparcsuk today!! Finns is such an outdoorsy kid (as I type this he's in the garden splashing in rain water at 7 am 🙃) that @centerparcsuk is just the perfect holiday for him!"

Instagram: @fallenforfinn
Want to see more?
Explore our range of family activities

Our accommodation
Choose the right accommodation for your family on your short break. From Hotels and Apartments to Exclusive Lodges, each of our self-catered lodges is perfect for a family of any size. Equipped with everything you need from pots and pans to bed linen you can relax knowing everything is provided in your home away from home. Nestled in the forest, you have a sense of space while enjoying wildlife on your doorstep.