Elveden Forest news
Elveden Forest important updates and latest news.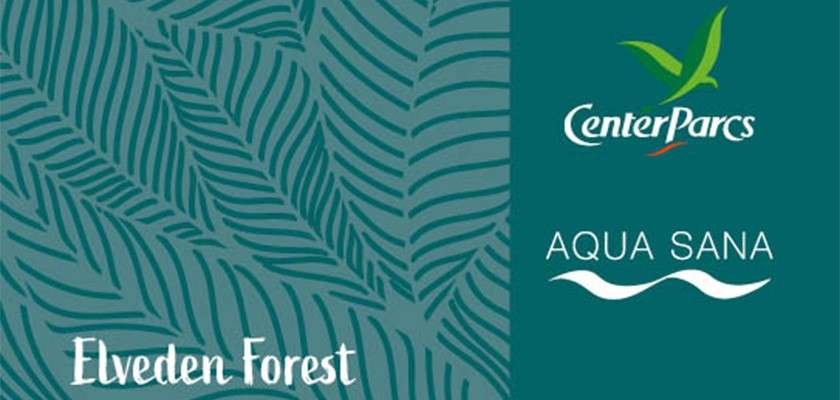 Gift cards
Last updated 23 October 2023
We are excited to announce that our gift cards are now available to purchase online. Our new gift cards will be automatically activated and available to use from your purchase date, whether its for yourself or a gift for someone else. You will have the choice to use the gift card to pay towards the cost of your break, as well as activities, shopping and food on village.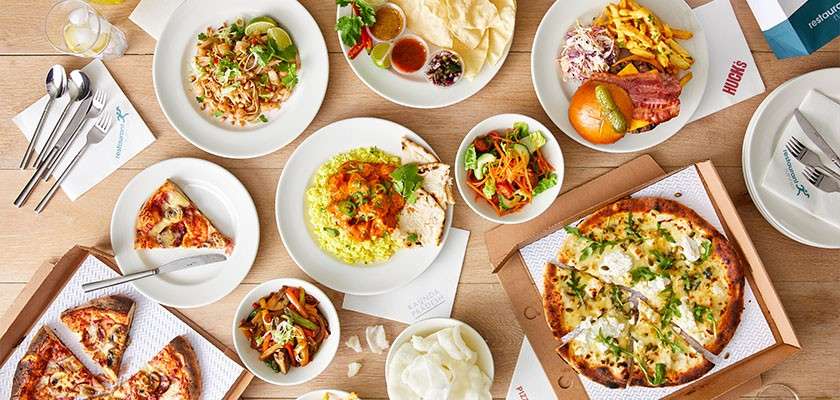 Order all your favourite dishes with one delivery fee using Restaurant Runner!
Last updated 10 October 2023
From today, Tuesday 10 October, guests will be able to use our brand-new delivery service, Restaurant Runner.
Restaurant Runner was introduced last September at Woburn Forest, and has been a hit with our guests, and now guests across all our villages will be able to order from multiple restaurants with only one delivery fee. Whether you are craving a Chinese banquet or a pizza party, you can enjoy a feast in the comfort of your lodge. Does dad fancy chinese food, mum a juicy burger, but the little ones are shouting for a pizza? Restaurant Runner is perfect for when the family can't agree on what to have for dinner. Mix and match your favourite dishes to be delivered to your lodge in one order. Order online from your account on the day you would like delivery and choose from Huck's American Bar and Grill and our two new offerings, exclusive to Restaurant Runner, Pizzarrivo and Pinch of Asia.
On your break? Visit here to order.
Aqua Sana upper level spa access at Elveden Forest
Last updated 19 September 2023
Please be aware that the lift at Elveden Forest spa will be unavailable until the 17th December. This means the upper level, which includes The Nest, Forest View, Forest glade, Deep Relax, Forest Meditation, Sweet Slumber and The Rainforest Showers, will only be accessible via the stairs. 
If this will affect your spa experience, please call our Contact Centre on 03448 266 211 and one of our team will be happy to help. We are sorry for the disappointment this may cause.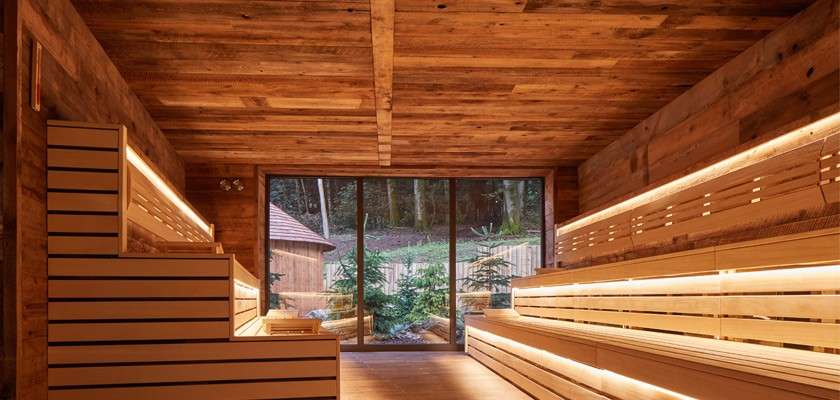 Aqua Sana Elveden Forest refurbishment
Last updated 13 July 2023
We're delighted to announce that Aqua Sana Elveden Forest is re-opening to Center Parcs guests on the 18th September 2023.
Over the last few months, we have been transforming our spa into the signature and award-winning Forest Spa concept. Complete with brand-new spa experiences and new spa 'zones' inspired by the world's most extraordinary natural landscapes, the redesign reflects our woodland surroundings through the use of natural materials, beautiful views and immersive experiences.
Book spa sessions and treatments
Underwater Scooters
Last updated 30 June 2023
Navigate your way through underwater obstacles in the deeper parts of our Subtropical Swimming Paradise pool, in our brand-new activity Underwater Scooters. Exclusive to Elveden Forest from July 2023.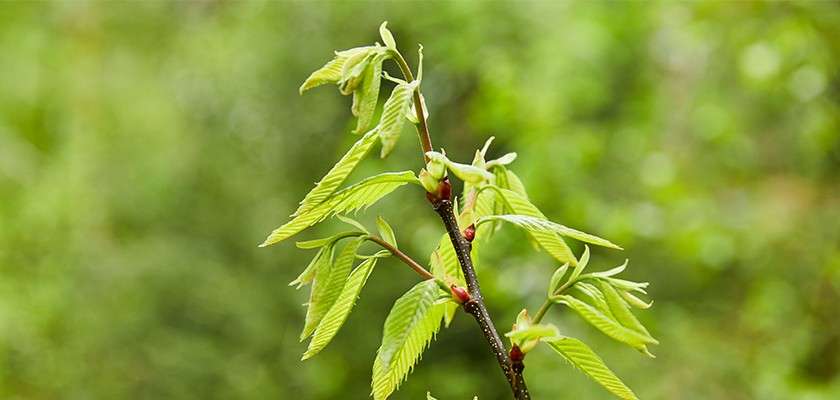 Gift cards
Last updated 21 June 2023
We're making some changes to our gift cards!
We're changing gift card supplier and some of our old cards will no longer work.
How do I know if I have an old card?
Cards starting with 542424 will no longer work and we'll need to replace your card.  Please contact us on 01623 837134 prior to your break.
How do I get a replacement card?
Please contact us on 01623 837134 prior to your break and we'll send you a new gift card.
Why does my card no longer work?
Gift card technology has changed and we're working with a new gift card provider.
I'm on village, how do I replace my card?
Pop along to Guest Services.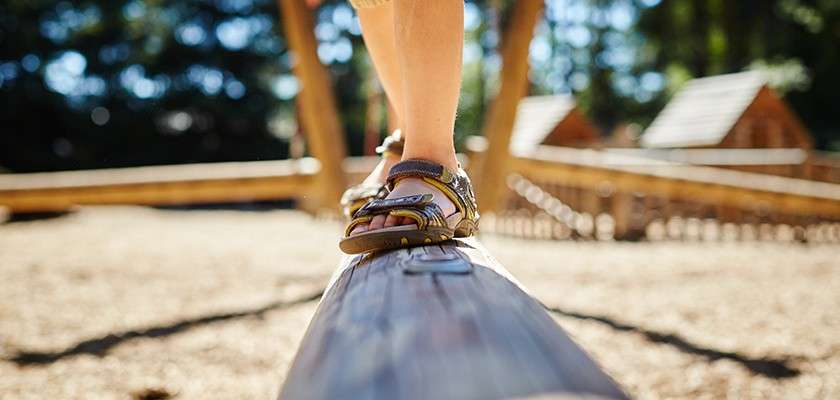 Exciting new play area now open!
Last updated 4 April 2023
We're thrilled to announce that our newly refurbished playground outside Sports Café is now open and ready for little adventurers to explore.
Discover brand new play equipment, structures and sensory experiences. Climb to the top of the large castle, play the starring role on the theatre stage, make some noise on the music play panels or try out the wheelchair-accessible carousel and castle.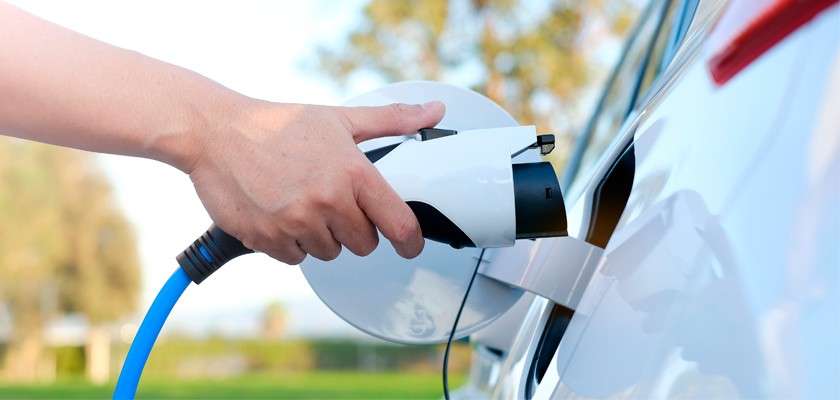 Brand-new Electric Vehicle Charging Points
Originally published 20 January, last updated 13 March
Guests can now recharge their batteries and their electric car too! Our EV charging points at Elveden Forest are now available for guests. We have charging points available to pre-book online and a small number of points available on a first-come, first-served basis.
Guests will need to download the VendElectric App to charge their electric vehicle (payment is also made via the app).
Charging points can only be booked on Mondays for four nights and Fridays for three nights. The points will charge the vehicles overnight, although they can remain safely plugged in throughout the whole duration of your stay – checking the status of the charge on the app.
Pre-book your electric vehicle charging point for peace of mind and a smooth arrival.
Take your tastebuds on an adventure to South America – Las Iguanas has arrived at Elveden Forest!
Last updated 26 August 2022 (originally posted 24 June 2022)
Guests can now explore the exotic flavours of Latin America, Mexico and Brazil at our brand-new restaurant, Las Iguanas! Tickle your tastebuds with tempting tacos and tasty tapas, perfect for sharing with the family. Freshly made fusion food, perfectly paired with exciting cocktails for a laid-back lunch or delicious dinner.
You'll find Las Iguanas in the Village Square (map reference D8), opening Monday 29th August.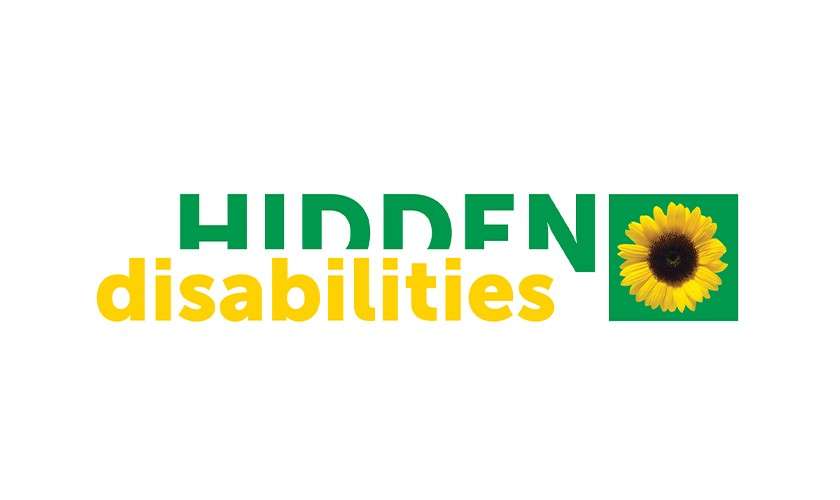 We have joined Hidden Disabilities Sunflower
Last updated 19 August 2022
To support our guests and colleagues we are proud to announce we are now part of Hidden Disabilities Sunflower. The Sunflower provides a discreet way for guests to show that they have a non-visible disability. Guests can collect a lanyard or pin badge, free of charge, from Guest Services or Sports Plaza Booking Desk whilst on their break. Our colleagues will recognise the Sunflower and will be able to provide help, adjust activities, and meet needs where possible.
We are proud to be part of Hidden Disabilities Sunflower and be able to provide a fantastic experience for all our guests.
Bust some moves at the Leisure Bowl Disco
Last updated 08 August 2022
We're pleased to announce that the children's Leisure Bowl Disco has returned. Watch your little ones cut some shapes on the dance floor to your favourite tunes. There's no need to book, simply turn up. Finish off your fun-filled day with some free evening entertainment and add the Leisure Bowl Disco to your family itinerary, Wednesday, Thursday, Saturday and Sunday between 6pm – 8pm.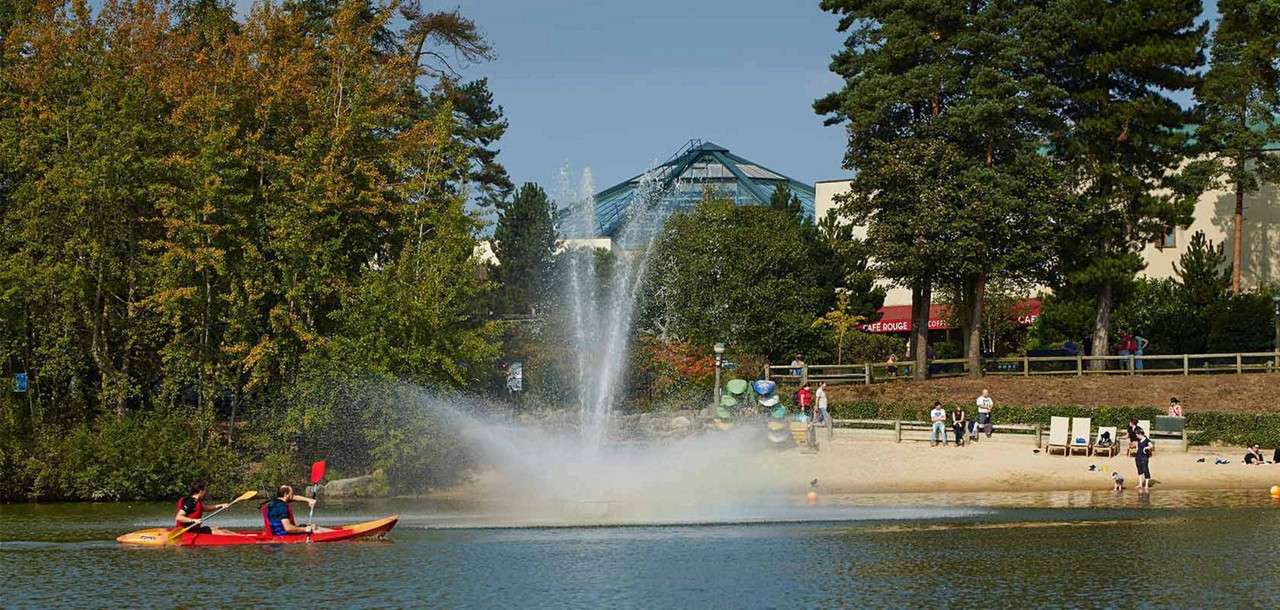 We're now cashless
Last updated 25 July 2022 (originally posted 19 July 2022)
All our villages are cashless and can no longer accept cash payments, including for the purchase of gift cards.
Exciting new adventure playground
Last updated 16 June 2022
Slide into our brand-new woodland adventure playground! It's perfect for little adventures and big adventures too, with new play equipment, structures, and sensory experiences across different themed zones. Little ones will love the belt swings, giggle on the Bee Springer and explore across bridges and down fun slides. The older children could play for hours on the jungle explorer dome, spin on the carousel, conquer the wobbly bridge, swoosh through the air on the basket swing and lots more! After all that playing, tummies will be rumbling– why not visit the Sports Café next to the adventure playground (map reference D7)?

Our biggest Pancake House is open!
Last updated 16 June 2022
Elveden Forest is the home to our brand new and largest Pancake House. The new venue sits proudly near the lake with ceiling to floor windows offering beautiful views and the best seats in the house! Discover new décor, a children's play area and a family-friendly atmosphere. Book a table and enjoy sweet or savoury pancakes, waffles and omelettes too! Perfect for a hearty breakfast, tasty lunch or an evening pancake fix. Why not sit outside on the lakeside terrace during the warmer months – a great spot to sip on a cup of coffee and indulge in our fluffy stack of American pancakes drizzled in chocolate sauce.

Bella Italia now open after refurbishment  
Last updated 16 May 2022
Bella Italia at Elveden has an improved look and is now open! Visit for delicious pizzas, hearty pasta dishes and even a menu for the little bambinos – perfect for the whole family. You will find Bella Italia at Elveden Forest in the Piazza. Fancy a cosy night in the lodge? Why not pick up your favourite pizza's and more with a Bella Italia Collection to take back to your lodge?

Just Kids is getting a makeover
Last updated 24 December 2021

The retail shop loved by the little ones, Just Kids, is having a refurbishment. From 3pm on 9 January 2022, the store will be closed. Don't worry, we will have a temporary store open from 10 January 2022, located in The Plaza for you to pick up your gifts.
The newly refurbished Just Kids store will open on 29 January 2022.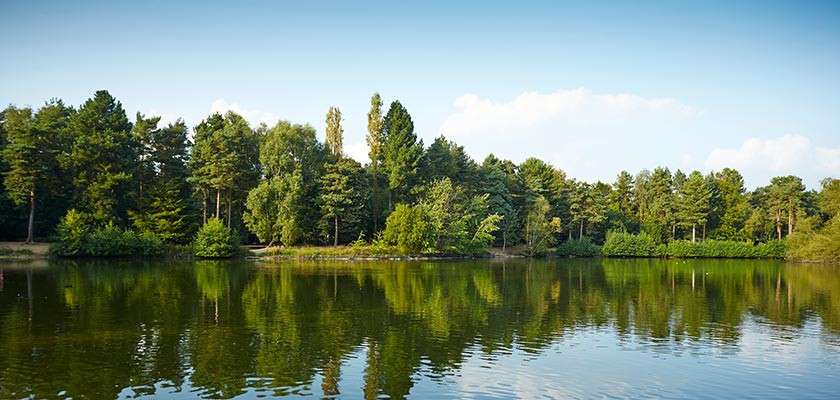 Forest safety
Last updated 7 August 2020
During extreme dry weather spells we take advice from the Met Office, please see below some basic fire safety points:
Smoking is permitted only in designated smoking locations on village and on the patio/ balcony of accommodation
The use of wood from the forest is strictly prohibited for use on the fire in accommodation (please only use logs purchased from ParcMarket)
The making of fires of any sort is strictly prohibited
Should you discover a fire no matter how small, please contact the village emergency number or call 999
Due to our forest environment we may need to withdraw the use of BBQ's in extreme hot weather
We do have regular fire checks in place but please be vigilant and help us to maintain a safe environment in the forest.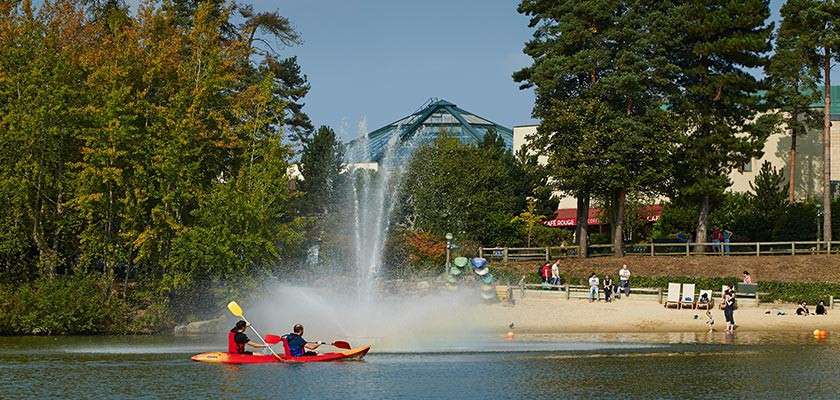 Lake closures on our villages
Last updated 2 September 2019
As we operate a number of submersible activities on the lakes at our villages, we test our lake water for quality on a regular basis. Due to natural organisms, we occasionally receive a reading that means we have to close our lake whilst we treat the issue and gain a normal reading again. Should this happen we will ensure that guest disruption is kept to a minimum and that we bring activities back online as soon as we possibly can.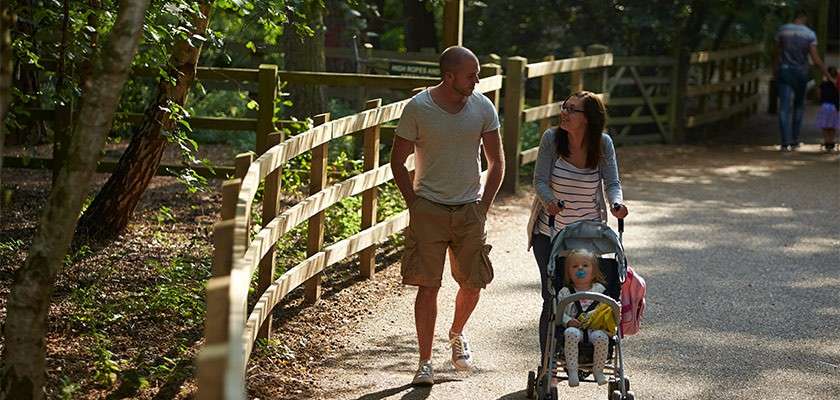 Minimising traffic on the village 
We know that our focus on providing a safe environment with minimal traffic is something you really value. That's why we need your help to reduce the traffic on our villages to protect what you love about Center Parcs: a place where little ones can run free and explore, and parents can feel at ease.